Reverse the symptoms of aging using the latest science and learn how to live 20-30 years longer
How Many More Years Do You Want To Live?
And Feel half that age...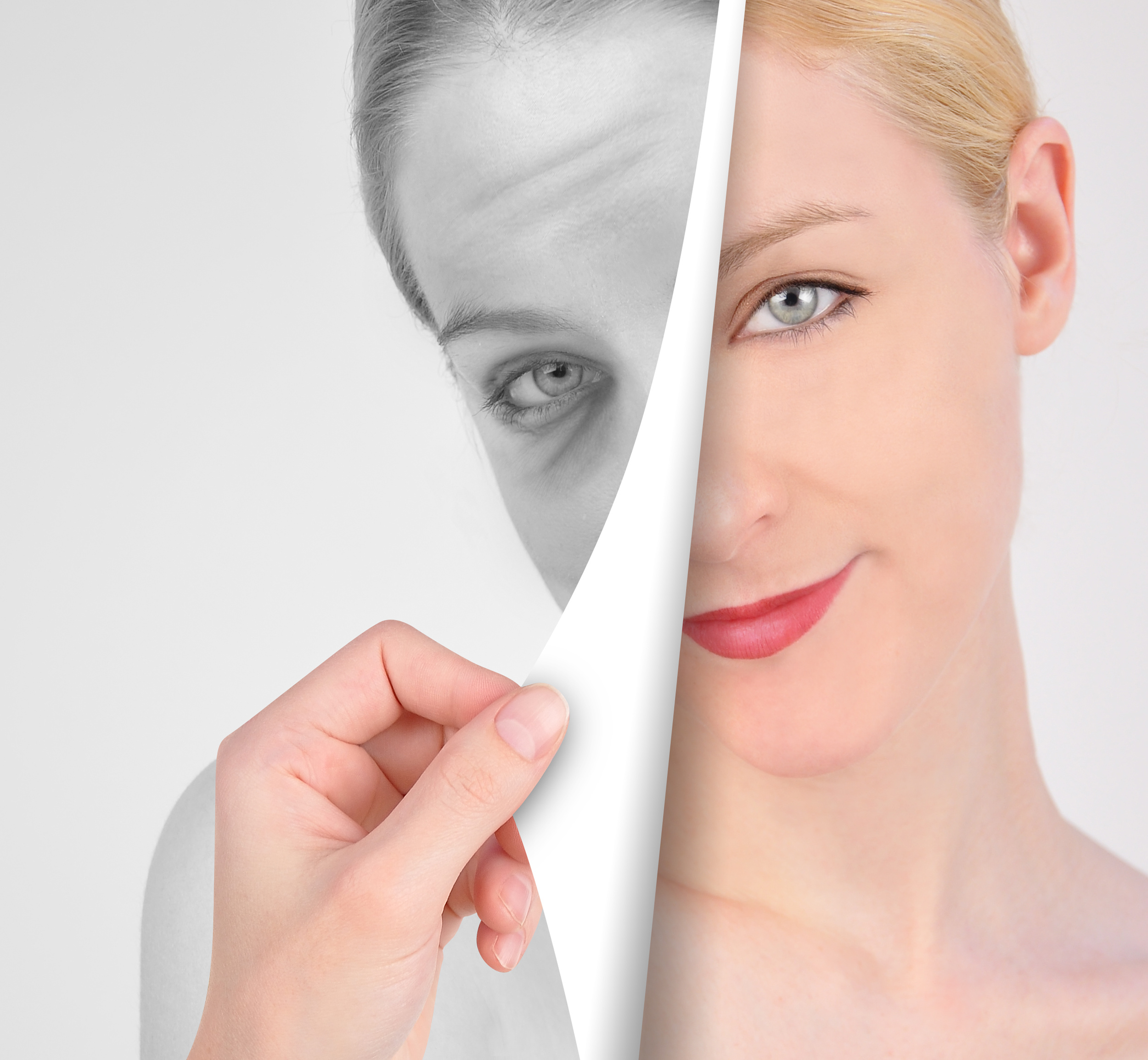 Remember when you woke up without ANY stiffness and the mirror was well… a bit more kind?
Oh, and how your jeans fit and you had all the right curves where they were supposed to be…
Yet, now you dread having to buy that next larger size of jeans. Maybe, you worry if that ache is going to ever go away. Maybe you even settle for "this is a part of getting older"…
Well, You are about to have the biggest Smile on your face as you get the facts on how you can reverse aging and living MUCH longer…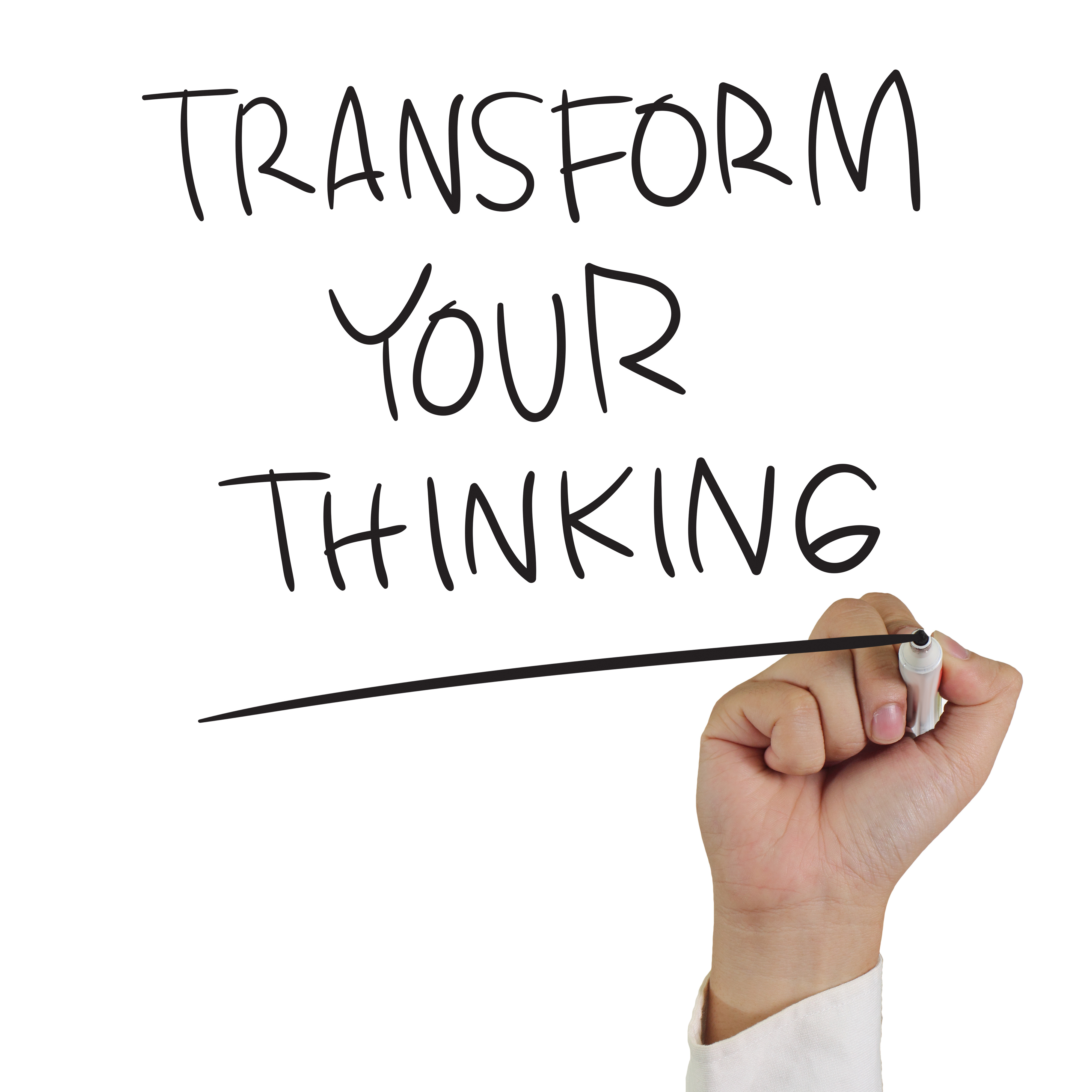 First, realize that everything you know about aging has been turned upside down with the latest science. We now have the technology to reverse arthritis, to extend lifespan, to change our genetics, to feel exactly how we want to… all without surgery and drugs.
So what is possible with the latest science and technology?
Restore Strength And Flexibility
Restore balance
increase lifespan
How much younger you feel
When you are about to sit down in your bathing suit on a crowded beach, how do you feel about your body?
Do you wish you can "turn back the clock" and enjoy life like you did in your BEST YEARS?
Is there a way to get back that look that "turns heads" again and feel vibrant and youthful day in and day out?
If you have still have your youthful feel and look, would you like to keep it for another 30 years?
Yes getting older is inevitable. However feeling old is not.
With the latest science, 50 is really the new 30!
As a former professor of physiology (how the body works chemically), a doctor in physical therapy (how the body heals and moves mechanically), and head of research and development for previous industry leading nutrition companies, the director of Body Solutions here has  created a system to naturally slow down aging and reverse the effects of time.
It was designed to empower women in their 50's to age flawlessly and reverse as many of the symptoms of aging as possible.
The good news… A LOT OF AGING CAN BE REVERSED!
We now have the science to remove years of aging from your body.  Below are the details on how you have the opportunity to be younger.
Using specific NATURAL nutrients, we can activate the genes that slow down aging and accelerate healing.  There are over 33 thousand published medical studies on the specific nutrients that can do this.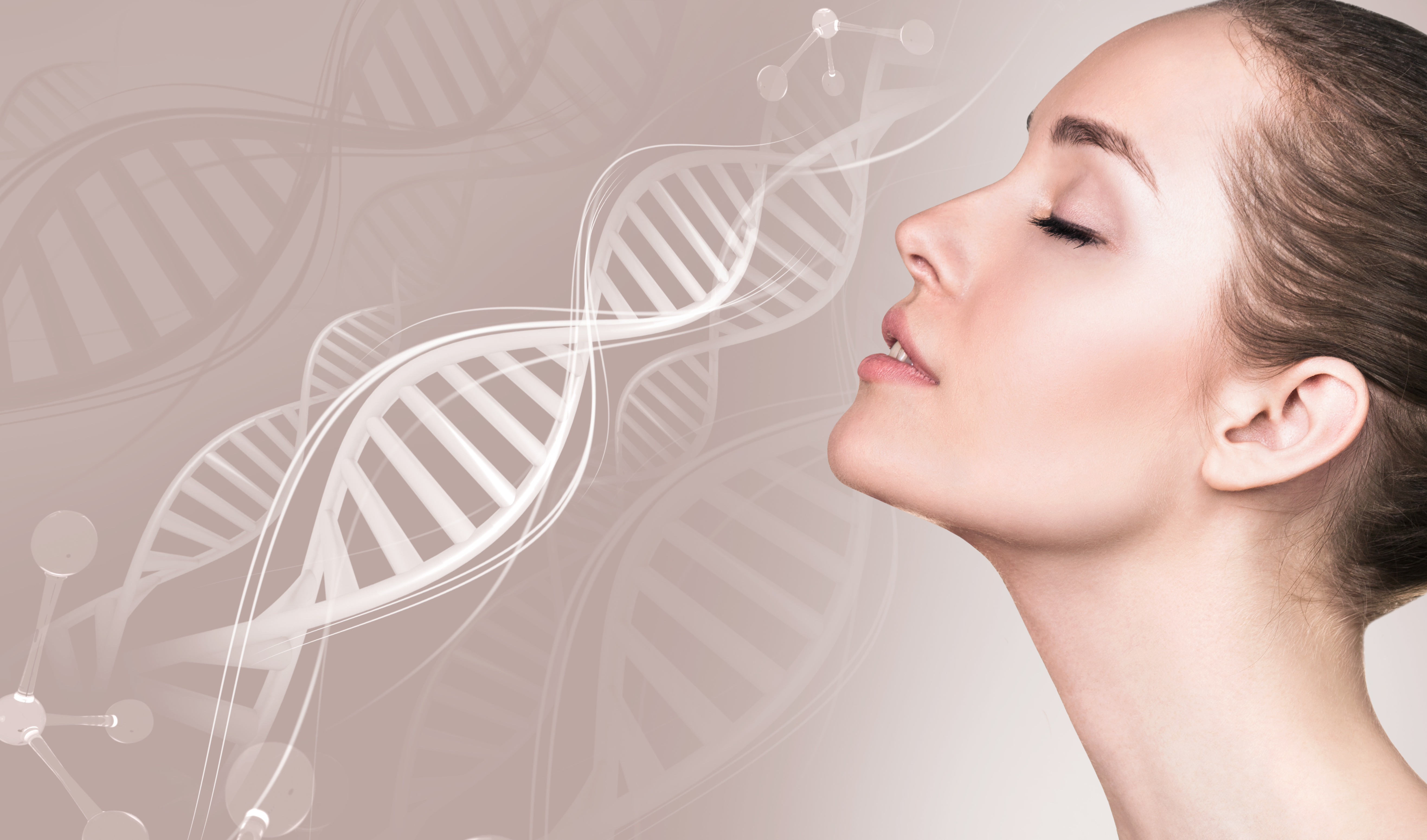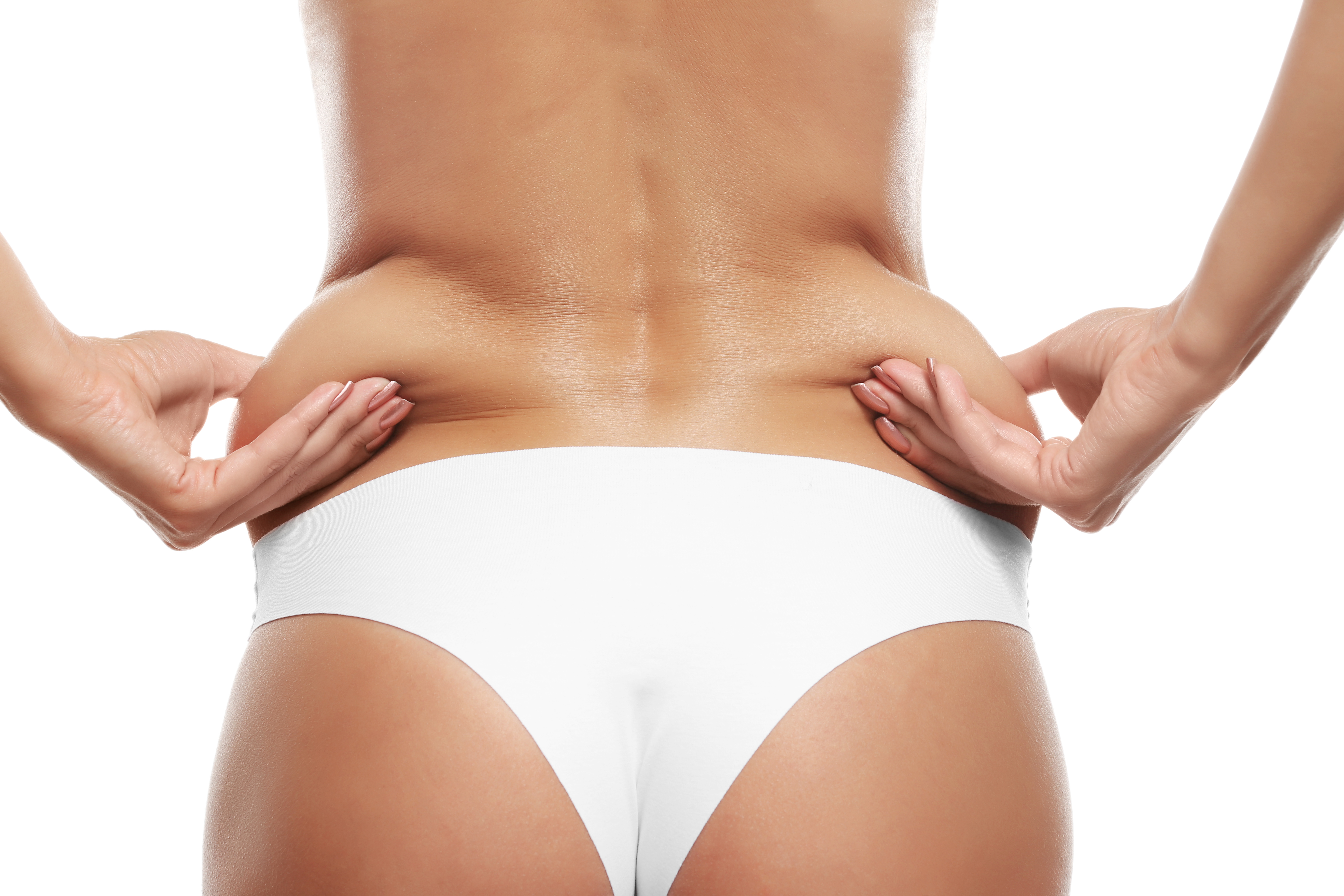 Using Specific NATURAL Body Movements, you can shape your body in less time while you become LESS injury prone and stiff.  These are "medical movements" not seen in gyms.
Using Specific Technologies, we can force fat to be burned where you want to (lose inches exactly where you want) and even heal and charge your cells with "Superhuman" levels of healing energy for pain relief and healing.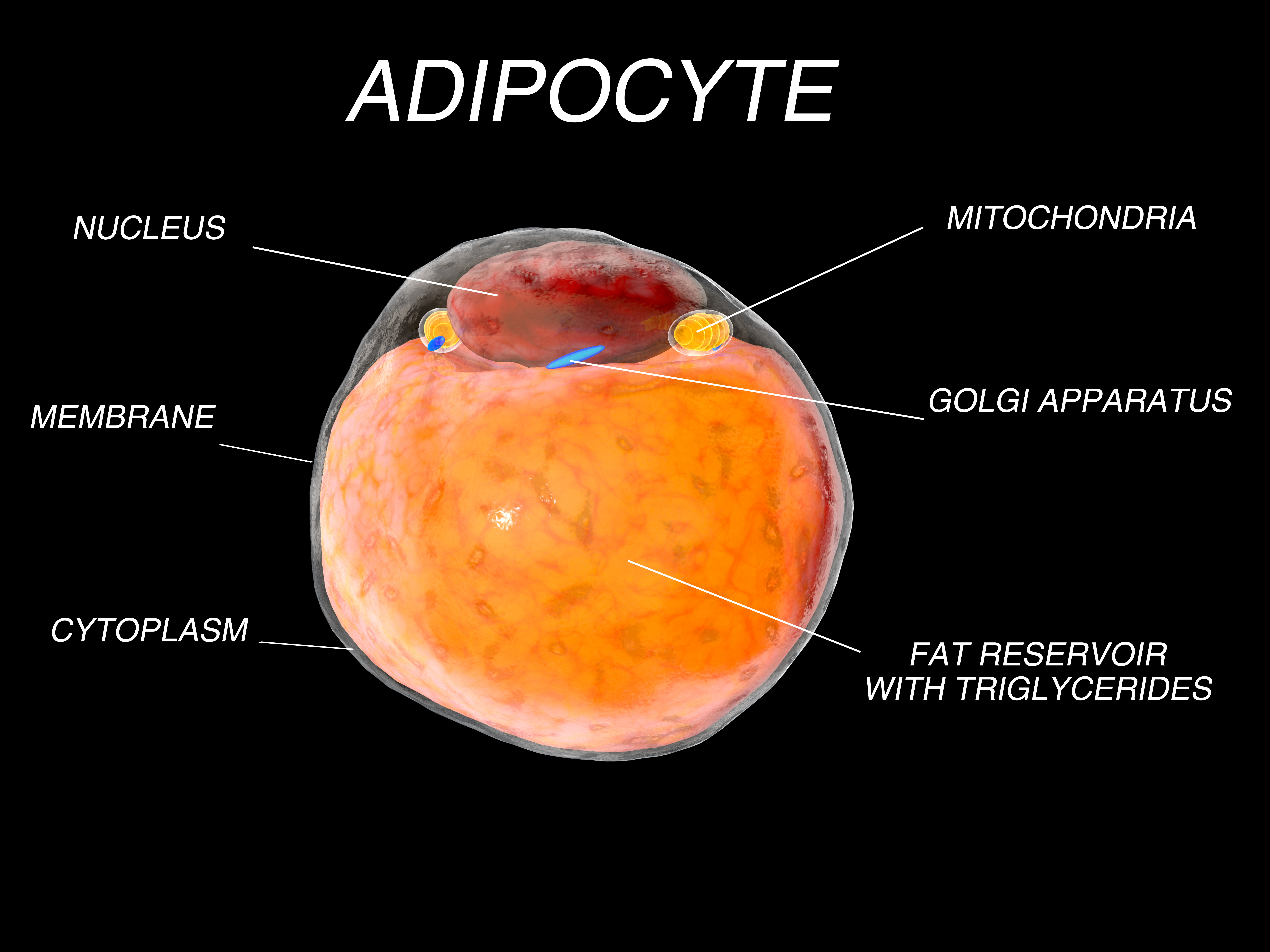 Keep in mind all of this is being done with only all natural, healthy, and healing stuff from mother earth and great innovation from our best scientists
Doctors and other health and medical professionals don't know about this but they should.  It's right there in plain sight. The research is readily available for any doctor or researcher to read and figure this process out.
Yet, most doctors are still doing the usual blood work. Then, they are prescribing you "this" drug for "that" symptom. Crazy right! You have blood pressure medications for well… high blood pressure.
You have blood sugar medications for blood sugar problems.
You have NSAIDs for inflammation (by the way, these drugs can increase heart attack risk by 37% to 100%)
What happened to TREATING THE CAUSE?
Well, if people like you started following customized nutrition to live longer and be healthy, started moving your bodies with customized anti-aging programs, and started using technology heal your bodies… there would be almost no need for drugs and for doctors!
Well we know how to

PREVENT DISEASE

and luckily, the same process also slows and

reverses aging. 
It's time to say no to drugs and get on a PREVENT AND CURE DISEASE program instead of the old "treat this symptom with that drug" program.
You now have that opportunity to never be dependent on dangerous drugs and have the health and vitality you want on your terms.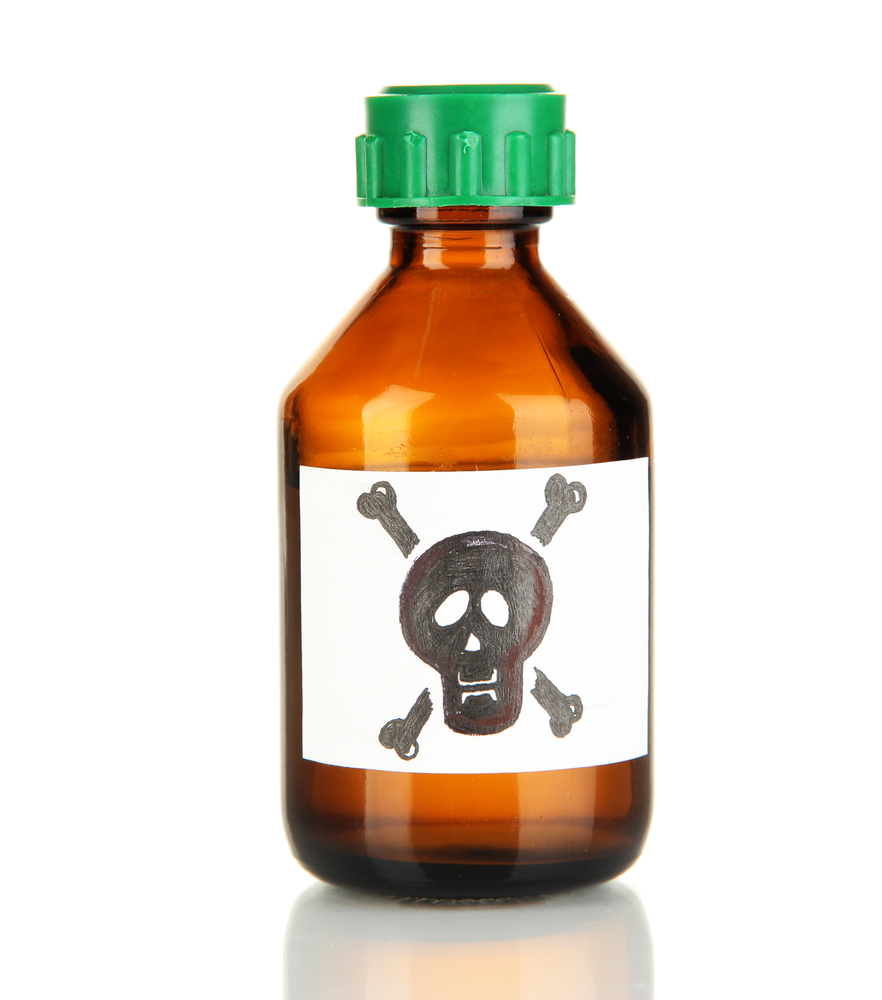 The Fabulous At 50 Ageless Program is by application Only!
This program is intensive for us to customize and implement for you. So we only want to give this opportunity to those who are a perfect fit.
How do you know if you are a perfect fit? If you fit all three of the criteria below, then you are welcome to apply for enrollment to the program.
Connector.

You are committed and willing to take action

We have the know how, the technology, and the system. We just need you to take action and come for the exercise program and use the "age reversing" technology here.

Connector.

You are highly motivated and ready

You know NOW IS THE TIME. Time to do everything you can to minimize your risk for cancer and maximize your chances to live a life without debility and frailty.

Connector.

You have the means to do this

The process involves advanced blood test to customize your nutrition to your unique genetics for slower aging and less cancer risk, the latest "anti aging" equipment, customized movement program, and rare plant extracts. While it's not cheap, it's much less expensive than the treatment for any serious illness or loss of your function years later.
What are just some of the benefits of this program?
Would you like to know what you can eat to "TURN OFF" the genes that Causes breast cancer? 
Would you like to know what foods specifically harm your body and causes 80% of ALL diseases and which don't?
Would you like to know what foods unique to your genetics can help you slow down aging?
Would you like to lose inches exactly where you want to?
Would you like to learn how to exercise in the safest way possible that actually reduces injury and Cancer risk? (90% of workouts INCREASE injury risk)
Would you like customized recipes from a holistic chef based on your unique foods so you live longer and DRASTICALLY  cut your risk for cancer and other diseases?
Would you like to have the food prepared for you to save you hour to time every week?
Watch this interview for your opportunity to learn more about how to "turn back the clock"
Number Of People We Are Accepting Into This Program For Spring Of 2018
With Our Current Capacity We have Room For Up To 20 People At Most.  You can complete your application above to reserve one of the potentially available spots.
Once you complete your application you will have the ability to secure a spot for an event that gives you a full access to the program.
If everything is a good fit, we will accept you into the program and take care of everything for you.