Alight! You are Approved To Enroll In The Ageless Program!
Below are the details for you to use to select the plan that fits your current desired level of health and longevity.
Before you select, let's go over the unique system first. It's called "Nutrient Matching" and "Movement Matching".
Yes, the foods here are healthy. However, unique to your genetics and blood chemistry, some "healthy" foods actually is harming you!
By testing your blood with 3 distinct tests, we can identify ALL the foods that harm you without any risk of mistakes.
Then we customize an entire menu plan with full recipes for you based on the in depth scientific analysis of your results.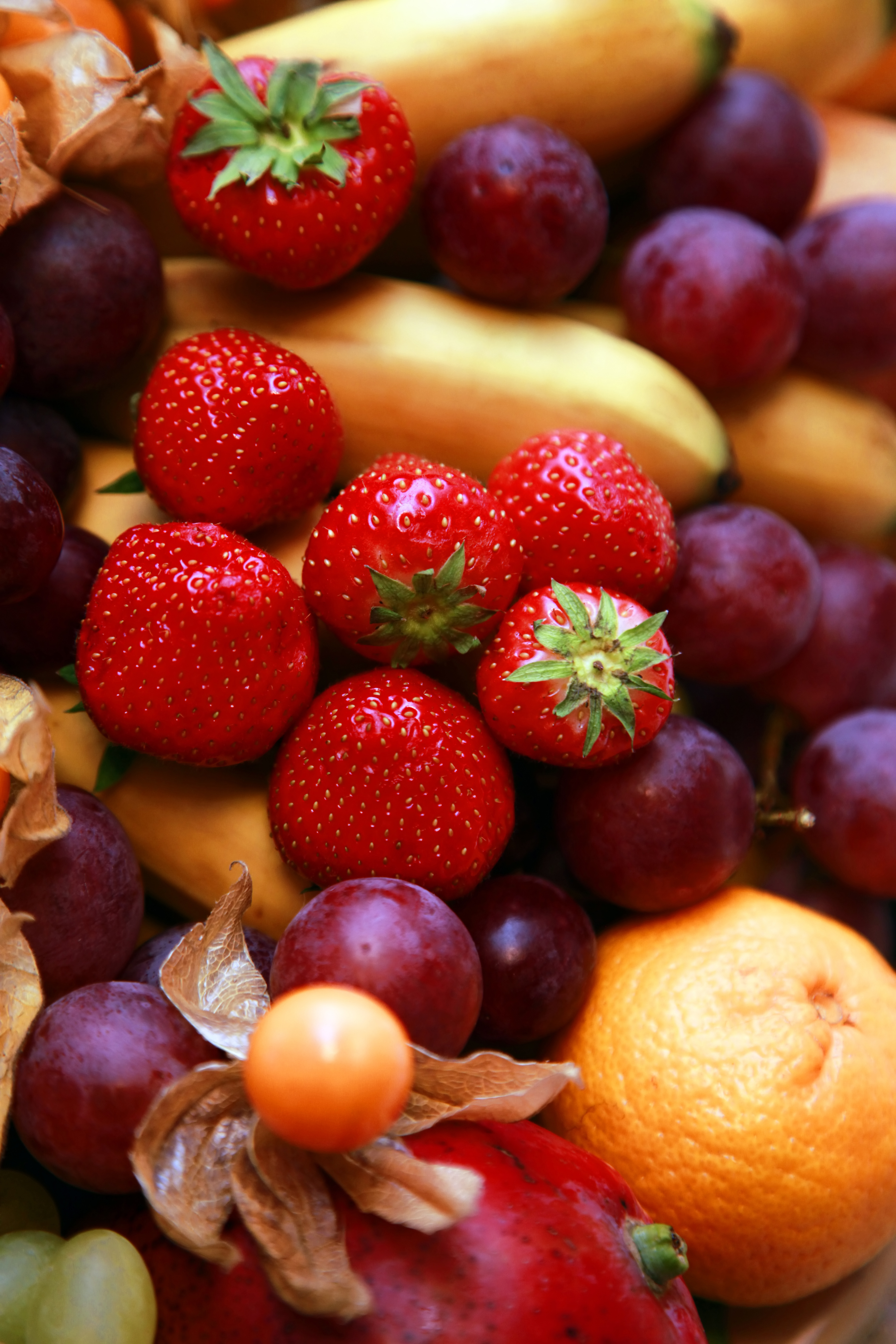 This "Nutrient Matching" process will
drastically reduce

the root cause of 80% of all

diseases

like cancer, heart disease, Alzheimer's, etc…

(This process alone is worth tens of thousands of dollars! The cost to treat any of those diseases is even more!)

As your inflammation decreases  you will feel less stiff and much more energetic. You know that energy a toddler has that we wish we can all bottle up? Yes, that level of energy!
Here is what you get with the "Nutrient Matching" system
You get the "anti disease blood testing" kits for the blood work to test for what foods match your blood chemistry and your DNA.
Then you order the kit to test for the bacteria strains in your gut (this test is not included because this company only allow you to buy their kits directly)
Then our team of scientists will analyze the data and calculate the exact food list that makes your healthy and exclude the foods that are harmful to you.
Based on the results, a holistic nutritionist and chef will then custom create 64 different recipes for you for you to use. Then on a monthly basis we update and tweak the recipes based on your feedback.
It's like having an entire team of experts on disease prevention and longevity at your side to put your mind at ease knowing you are doing everything possible to live a disease free long and vibrant life.
This is the future of human nutrition that we are making available now. 
Eating without this science and the Nutrient Matching process is like driving blind. This is exactly what the masses are doing and why many diseases continue to rise in incidence.
It's time to back control of your current health AND future health.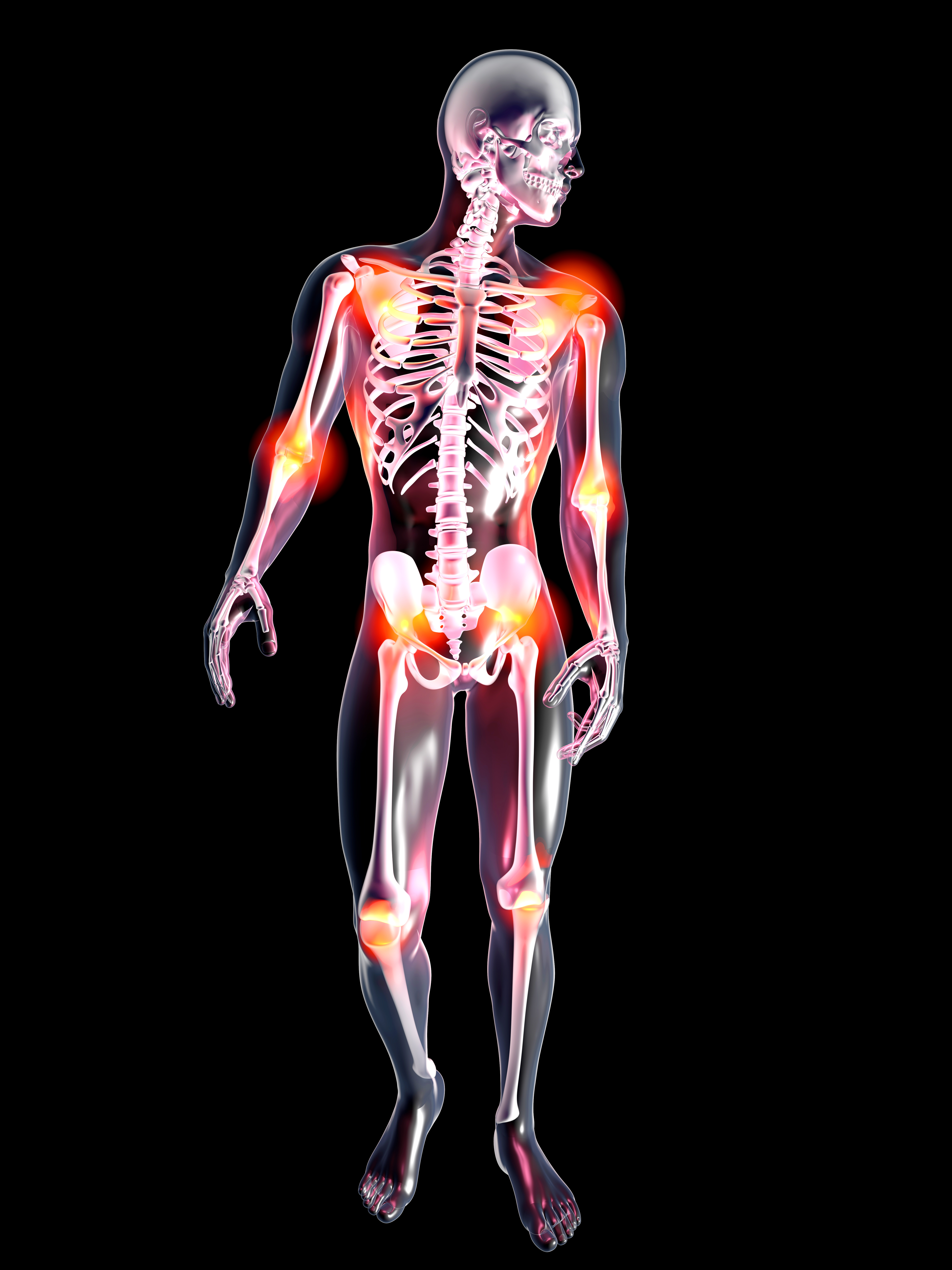 Then we use the "Movement Matching" system to accomplish what traditional workouts can't do.
Using a unique process of matching the right movements to your body, we can strengthen it and shape it without damaging it (99% of workouts are damaging).
Then we use a specific sequence of movements shown to "turn on" the genes that keep you young and full of energy.
The "Movement Matching" system incorporates Pilates, healing physical therapy movements, and a specific sequence of exercisers in a fun class format. There are 3 classes per week currently on Monday evening, Thursday evening , and Saturday morning.
Remember the video in the workshop registration page about the injuries? The Movement Matching system will help get rid of the 1700% increased risk of injuries for your body. It's the safes workout process available period.
During the class you will get stronger, you will become genetically be younger, your drastically decrease your risk of injuries, AND you will regenerate your body…
During the class you get to use the Pulsed Magnetic wave device to heal and regenerate your body.
The magnetic waves adds energy to all of your cells and supercharges them to thrive.
That means your heart cells, your immune cells, your muscles, your brain all work better using this technology!
Below is a video on how this "PEMF technology works for you!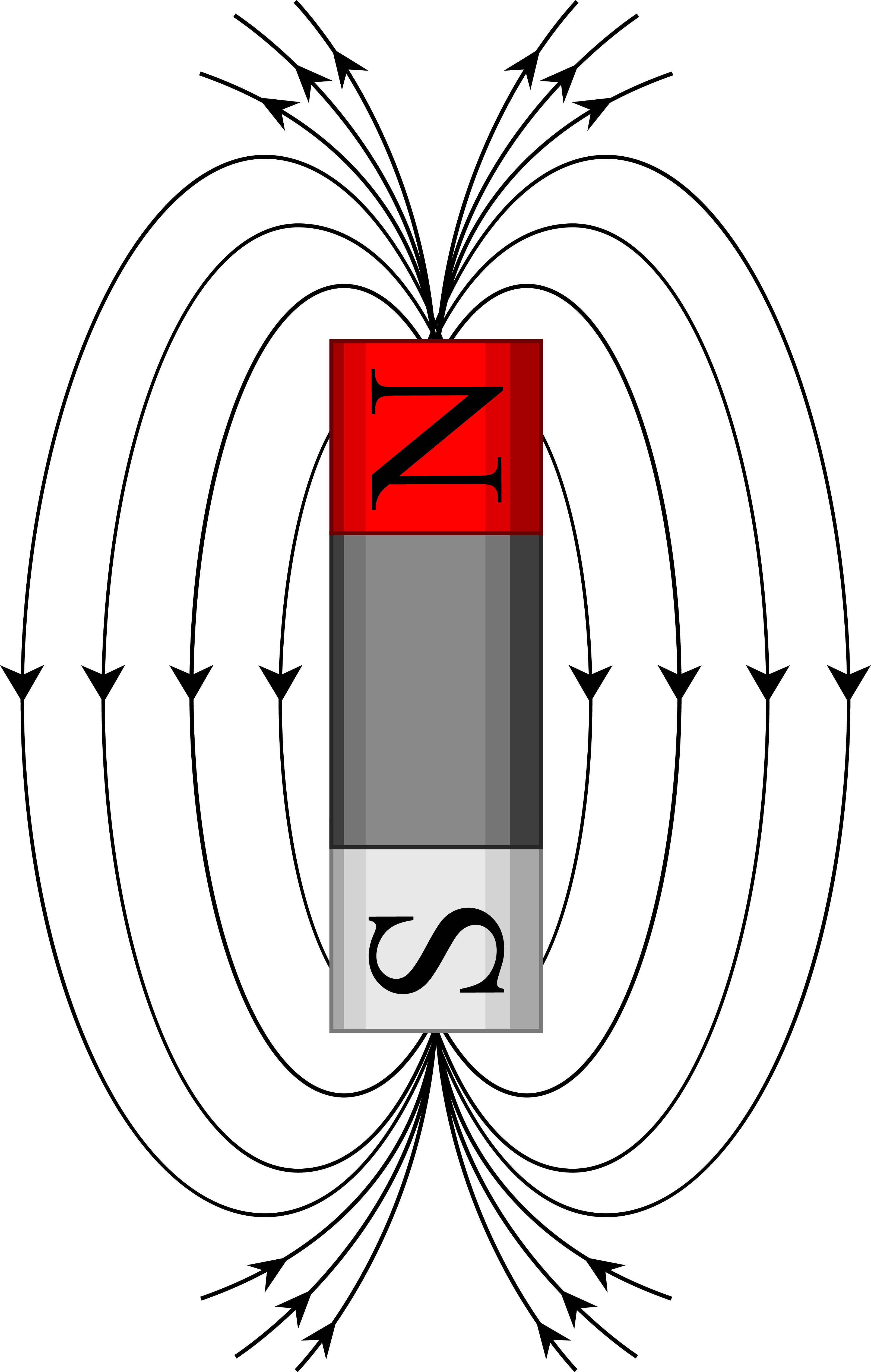 So, which plan is best for you?
Here is how you decide. If you already know through blood work, what foods to eat, then use the Body Option.
If you are just starting out and have never felt the amazing benefits of "nutrient matching" then get the Total Option.
If you are currently on medications for things like heart disease, high blood pressure, and diabetes and you want to get OFF the drugs, get the Heal Option.
After you decide and enroll, we will immediately prepare your kits, workouts, and all necessary information and email you all the details to get started.
This entire program is about time. It saves you time because we did all the thousands of hours of research on the process of Nutrient and Movement matching for you.
You get more time to enjoy life and spend with your loved ones because you are deciding to maximize your lifespan and health. There is nothing MORE VALUABLE than TIME.
The program is a 6 month program. After 6 months, you can then drop down to the BODY OPTION. By then you should have all the "Nutrient Matching" system in place and your entire nutrition process and habits integrated into your life.
From there you get to continue to experience the benefits of the Movement Matching program as you continue to strengthen and regenerate your body.
This is a 6 month investment to have more life, more health, more energy, more options to do what you enjoy without the limitation of the typical (I'm getting to old…)
You get the complete peace of mind knowing that you are doing the latest scientific approach to living longer and protecting your body from almost all diseases.
We spend so much on "stuff" that we can't take with us when we die. Let's invest in a process that delays that moment and brings us more joy in life NOW. 
BOdy
$449
Per Month (paid in full)
Movement Matching Workouts
Tissue Regeneration Technology
Enroll Now!
Total
Most Popular!
$799
Per Month (paid in full)
Movement Matching Workouts
Tissue Regeneration Technology
Nutrient Matching Meal Plan
Anti Disease Blood Testing
Enroll Now!
Heal
$1299
Per Month
Movement Matching Workouts
Tissue Regeneration Technology
Nutrient Matching Meal Plan
Anti Disease Blood Testing
Holistic Doctor To Get Off Drugs
Enroll Now!