Access a 150 million dollar laser device to measure your risk for cancer for only $25
Watch this short video below about what "Antioxidants" are and how they are needed to fight off cancer and accelerated aging.  
Then learn how you can use the same laser device on the Dr. Oz show (at a limited time discounted rate of only $25) to  

protect your family

from a lack of antioxidants, have more energy, and age much more gracefully  and

win $2000

in the process!
CLICK BELOW TO WATCH THE VIDEO AND LEARN HOW ANTIOXIDANTS CAN PROTECT YOU AND WHY THEY ARE SO IMPORTANT FOR YOU AND YOUR FAMILY
We now have the S3 Scanner In our Office and We Want You To Join The #AntiCancerContest
How do you enter the contest to win $2000 AND raise your antioxidant levels for better health and cancer protection?
STEP 1: Click on the green buttons below to buy your scan for 50% off!
Step 2: Come in and get your scan done
Why Is Your Skin Carotenoid Score So important?
Your Skin Carotenoid Score (SCS) is an immediate and reliable score of your own skin carotenoid content and an important indicator of your body's antioxidant levels in your body.
Scanning every 6–8 weeks is ideal to help you determine whether you are consuming an adequate amount of antioxidant-containing nutrients to protect your health from illness and to have maximal energy levels.
Knowing your score is a key indicator of health and illness risk that is never measured in traditional medicine!
Below are some scenarios that can heppend with your score and why it's so important:
SCENARIO 1
You score low and you eat less than 6 servings of fruits and vegetables. Well this means you need to add more into your body. We would recommend the idea fruit and vegetable "Rotation" plan to increase your antioxidant levels without causing harm to your body. Yes eating fruits and vegetables a certain way can harm you and cause more illness risk.
SCENARIO 2
You score low and you eat more than 7 servings of fruits and vegetables.  Well, this may mean that your stomach is not absorbing the nutrients! We now immediately identified a major cause of illness and we will give you a protocol to restore your stomach.
There are numerous scenarios and we will give you protocols to follow for each after the scan.
By knowing this score you will know how well prepared your body is to fight off diseases like cancer. 
We used to recommend a "Spectracell" test to get an accurate measure of your antioxidant levels. That tests costs $440 and it takes 3 weeks to get the results. 
Now you can get your antioxidant score in 30 only seconds at a fraction of the cost.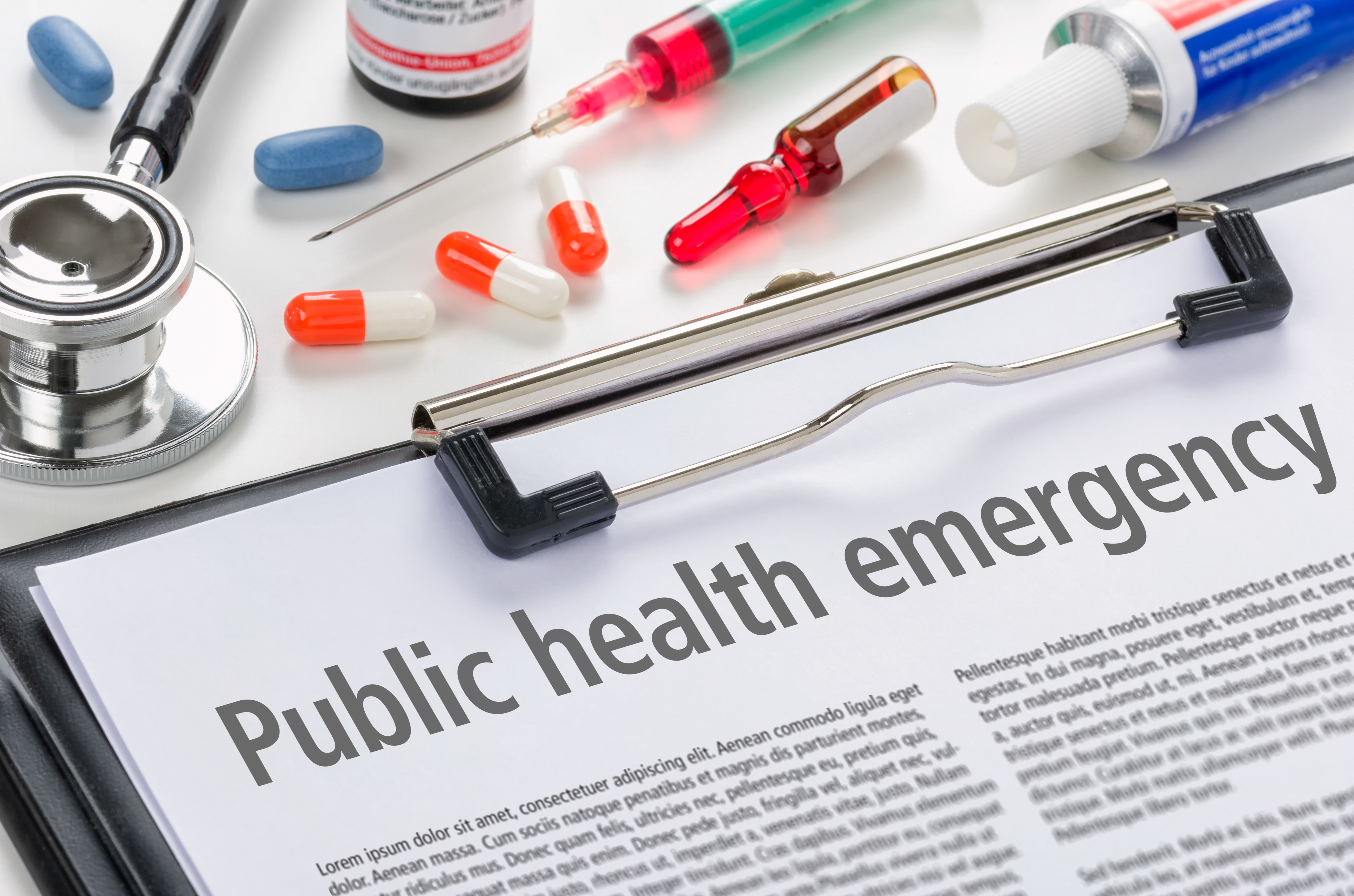 When you click on the button below you will be given a 50% off discount code and an order page to immediately schedule your scan.
Make sure you buy 2 scans to enter the contest. You will need the first scan to get your baseline score and your second scan to potentially win the $2000.
The person with the biggest percent increase in their follow up scan score wins the $2000 prize.
The follow up scan must be done between 60-70 days after your initial scan.
This contest will start August 28th and run until December first. On December 15th we will award the $2000 check to the winner!
If you want to see more about how antioxidants function and how well the S3 works before you use it, watch this video below.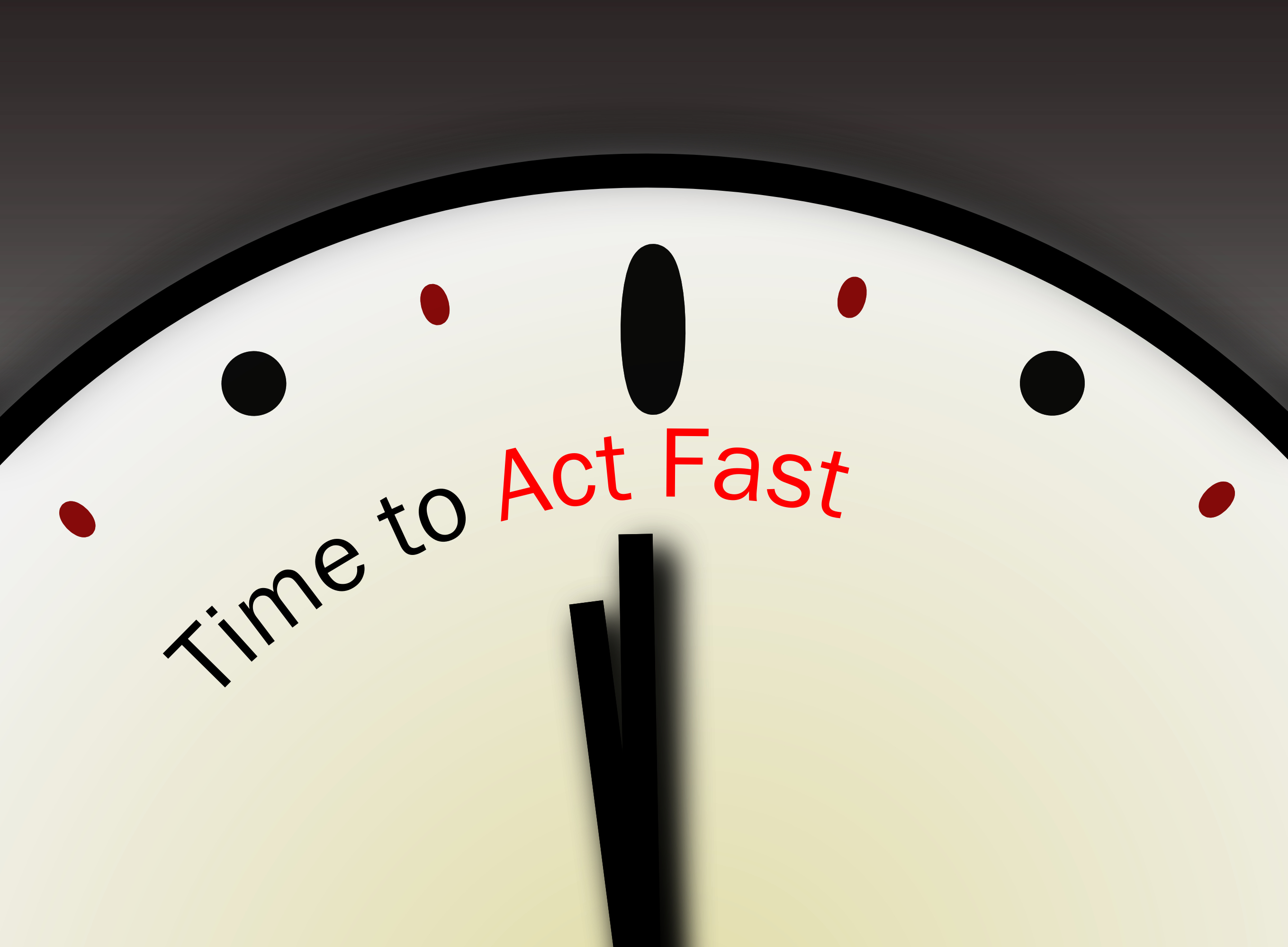 This is so important to your health, we want to give you and incentive to take action NOW.
When you click on the button below you will be given a 50% off discount code and an order page to immediately schedule your scan. 
Enrollment In The #Anticancercontest Ends  In:
FINAL STEP   Read this below!
Here are the contest rules and instructions again:
First enter the contest with your purchase of TWO scans (one for before and one for after)
Then you will schedule your first scan after your purchase online and your follow up scan between 60-70 days after the scan
Come in to scan so we get your baseline numbers
Eat lots of vegetables and fruits. If you don't think you can eat enough, we will recommend the best supplements to help increase your antioxidant scores and potentially win the contest
You will be given important steps to follow to maximize your antioxidant scores in emails. So make sure you open and read the important instructions. 
As you follow those instructions, you will maximize your chances of winning the $2000 and decrease your risk for illnesses. Either way you and your family win
You can enroll multiple family members to maxmize your chances of winning. Just purchase and register each family member seperately so we can track who and when to scan. Also, make sure each family members buys TWO scans for the contest (one for before and one for after).
After 60 days, come in for the second scan and you're done!

THE PERSON WITH THE BIGGEST INCREASE IN PERCENTAGE OF THEIR FIRST AND SECOND SCANS WILL WIN THE CONTEST
The deadline to get your first scan is September 30th! So schedule now so you can win!
When you

click on the button below

you will be given a 50% off discount code and an order page to immediately schedule your scan. 
Why are we doing this? Because cancer sucks and there are EASY steps you can take to minimize your risk. One of them is to increase your antioxidants!
So we are paying you to do it.  Hopefully you are smart enough to get your whole family involved. Getting kids to be knowledgeable about health and nutrition NOW can have profound ripple effects lifelong.
So join the #AntiCancerContest now!