See how this machine with 150 million dollars of research behind it can measure your risk for illness in the doctor Oz video below
Then learn how you can use it to protect you and your family while drastically improving your health
What does my Skin Carotenoid Score mean?
Your Skin Carotenoid Score (SCS) is an immediate and reliable score of your own skin carotenoid content and an important indicator of your body's antioxidant defense system. Knowing your SCS empowers you with a personalized assessment that can be used to develop an antioxidant defense strategy to minimize illness risk and accelerated aging. Your SCS is reflective of long-term lifestyle habits, and is not subject to changes during short periods of hours or days. Scanning every 6–8 weeks is ideal to help you determine whether you are consuming an adequate amount of antioxidant-containing nutrients to protect your health from illness and to have maximal energy levels.
By knowing this score you will know how well prepared your body is to fight off diseases like cancer. 
We used to recommend a "Spectracell" test to get an accurate measure of your antioxidant levels. That tests costs $440 and it takes 3 weeks to get the results. 
Now you can get your antioxidant score in 30 only seconds at a fraction of the cost.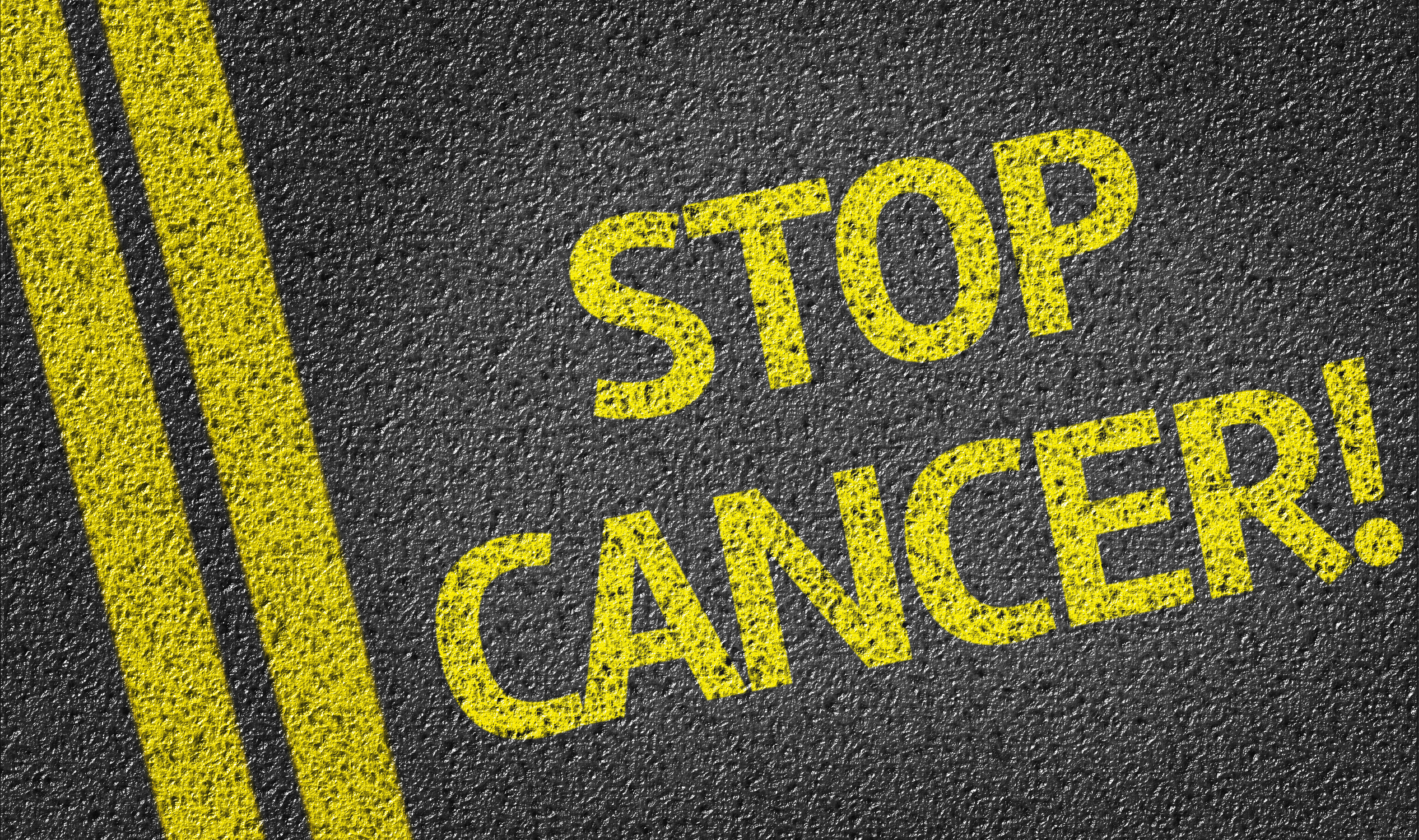 If you want to see more about how antioxidants function and how well the S3 works before you use it, watch this video below.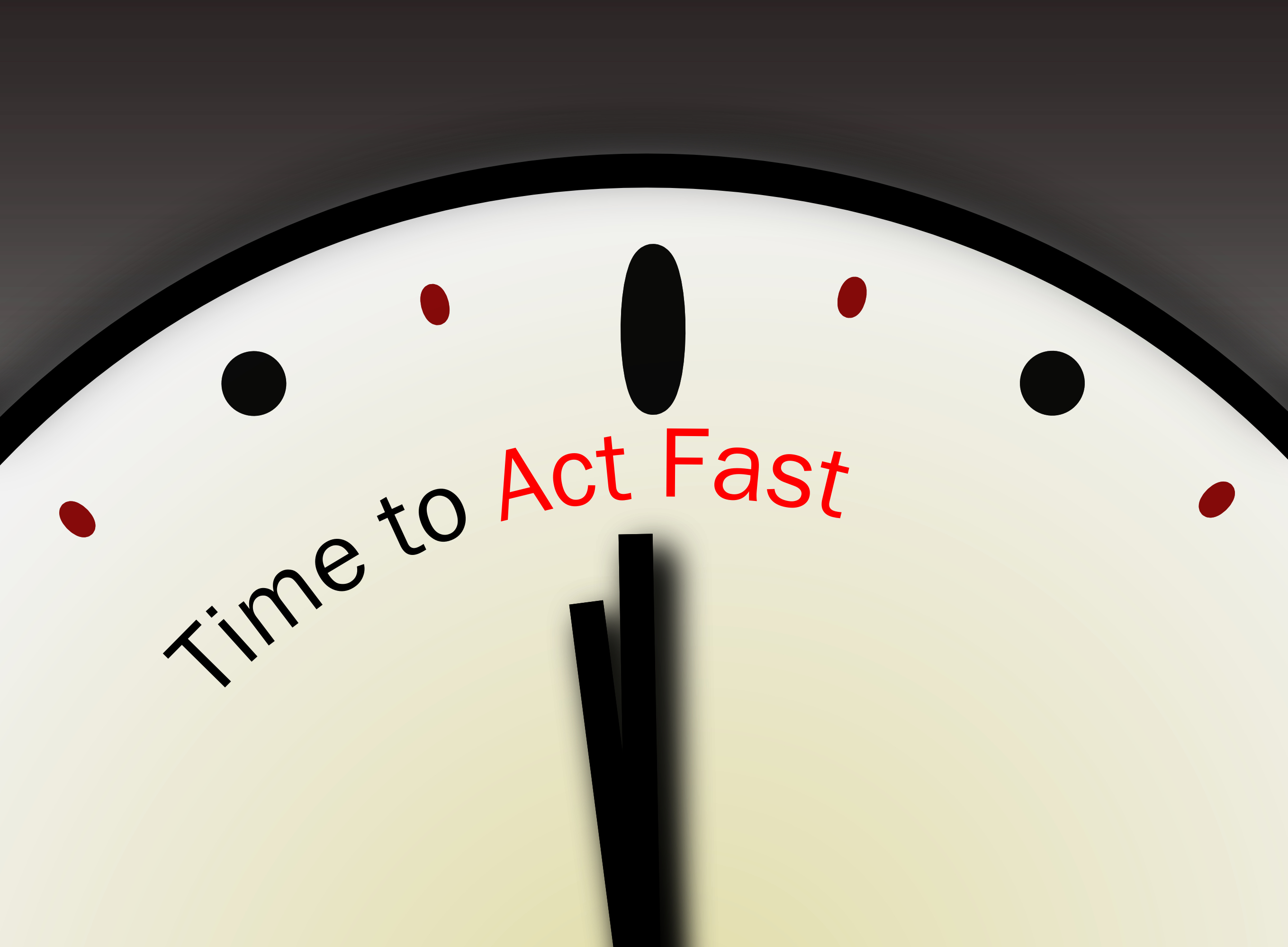 This is so important to your health, we want to incentivize you to take action NOW.
You can save 50% off ($25 value) if you register before the timer expires.