Body Solutions has developed the optimal recovery program to assist any sports athlete, martial artist, or MMA fighter with their training intensity. Now athletes can train harder, more frequent, and longer with improved recovery from those workouts.
reduce the risk of falls
During each training session, the trainer will educate the client on what to avoid at home, how to reduce the risk of falls, and restore overall function. If the client has moderate limitations and has more needs, then they are recommended to be under the care of our physical therapists. Osteoporosis is a treatable disease and is covered by insurance.

increase your bone density
We utilize effective training machines like the Power Plate whole body vibration platform to increase your bone density throughout your body. Here is just one of the many studies showing the benefits of whole body vibration.
Click here for Facebook Updates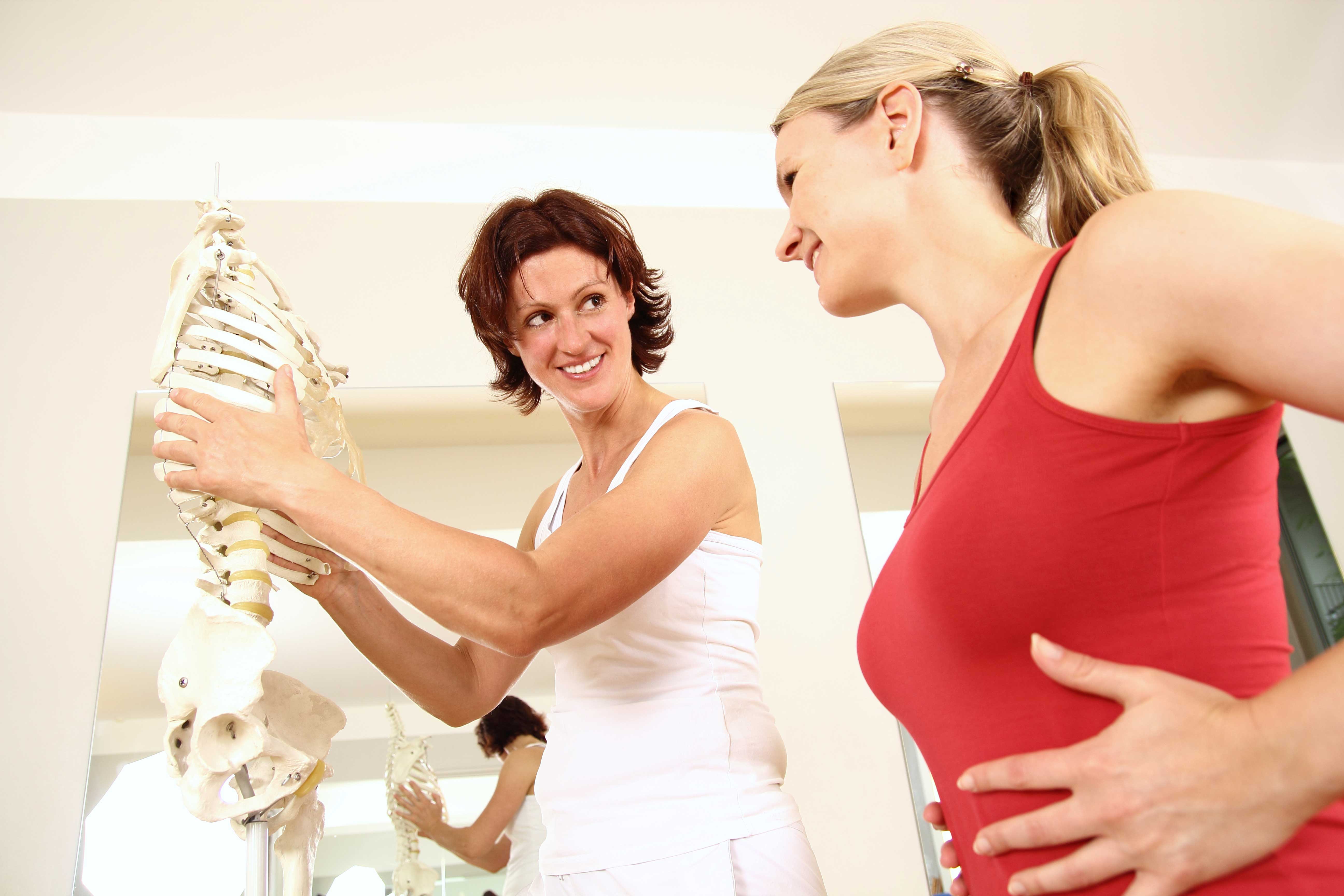 DID YOU KNOW YOUR OSTEOPOROSIS EXERCISE PROGRAM CAN BE COVERED BY INSURANCE?
If you have osteoporosis ask you doctor for a prescription for physical therapy. Our physical therapists can evaluate your condition and custom design the safest and most effective program. You will never be afraid of falling again. Those stairs will seem effortless (even without that rail). Oh, and lifting your grandchildren will be a piece of cake.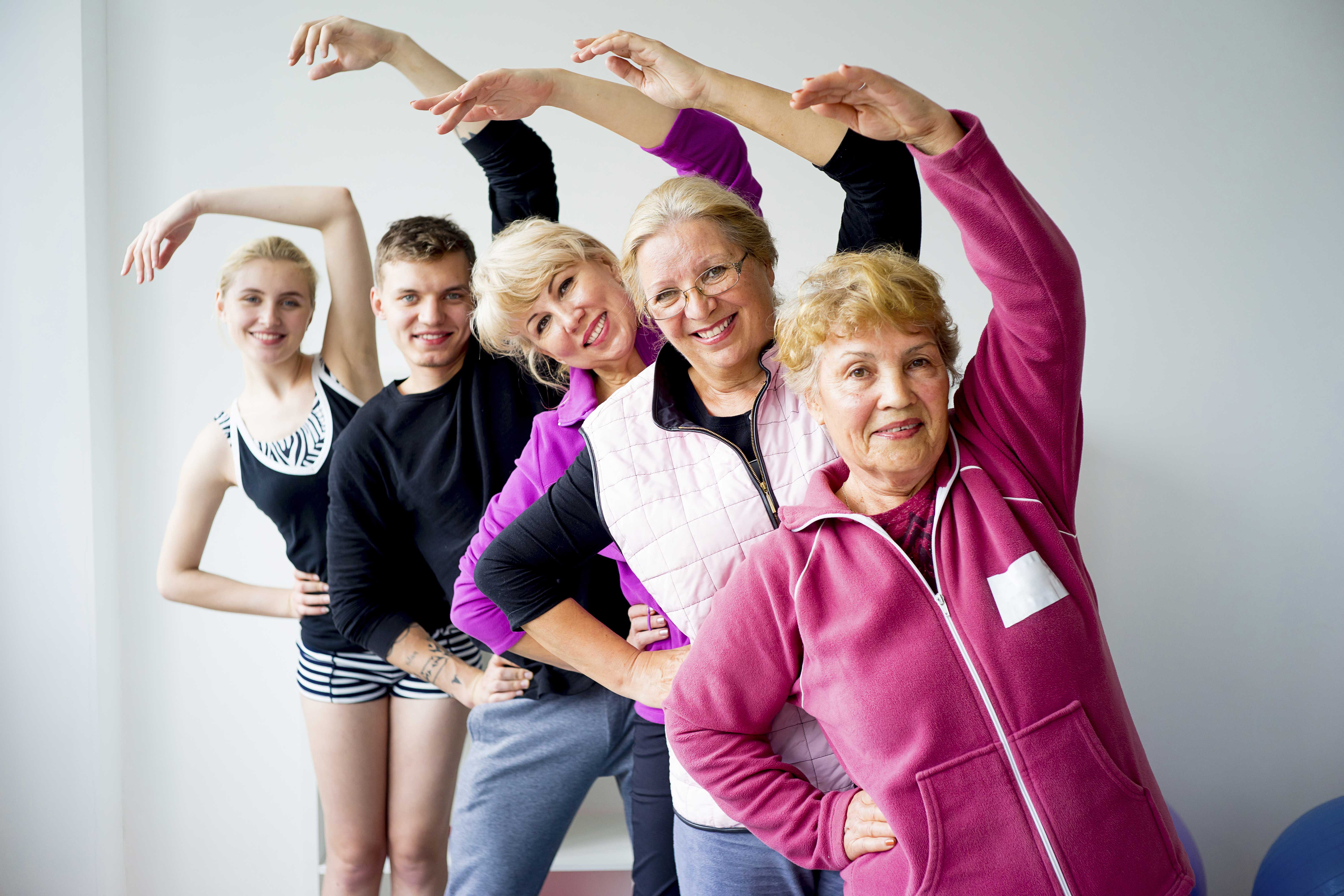 With the right program, carefully selected exercises, and some high tech equipment, we can make you stronger!