Since 1940, the average IQ of an American has DECREASED by 2.3 to 4.5% every decade!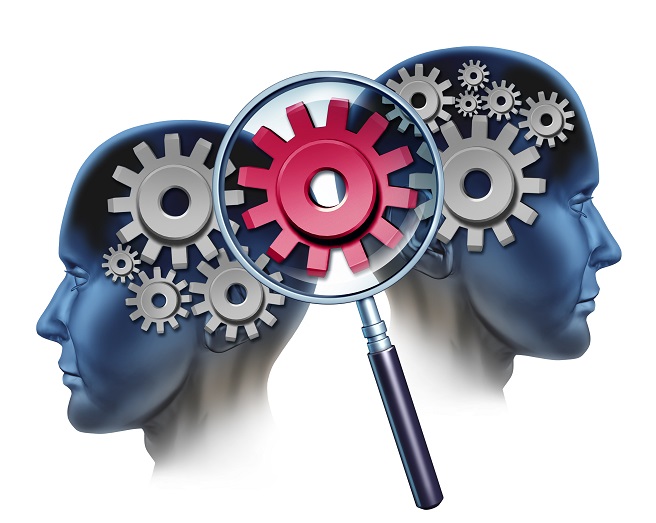 Brain disorders are on a sharp rise. Dementia, MS, Parkinson's, and other "Brain Inflammation" diseases are skyrocketing.  So below are just some specific science based supplements and technologies that have published medical studies on healing the brain, improving cognition, and restoring memory.
USE RED LIGHT TO BOOST BRAIN FUNCTION AND REDUCE INFLAMMATION
Red light at specific wavelength og 650nm has numberour published studies on it's ability to heal the mind and body. Here is the best company for this type of device to accelerate healing and improve dementia symptoms.
CLICK HERE TO GET THE LIGHT THERAPY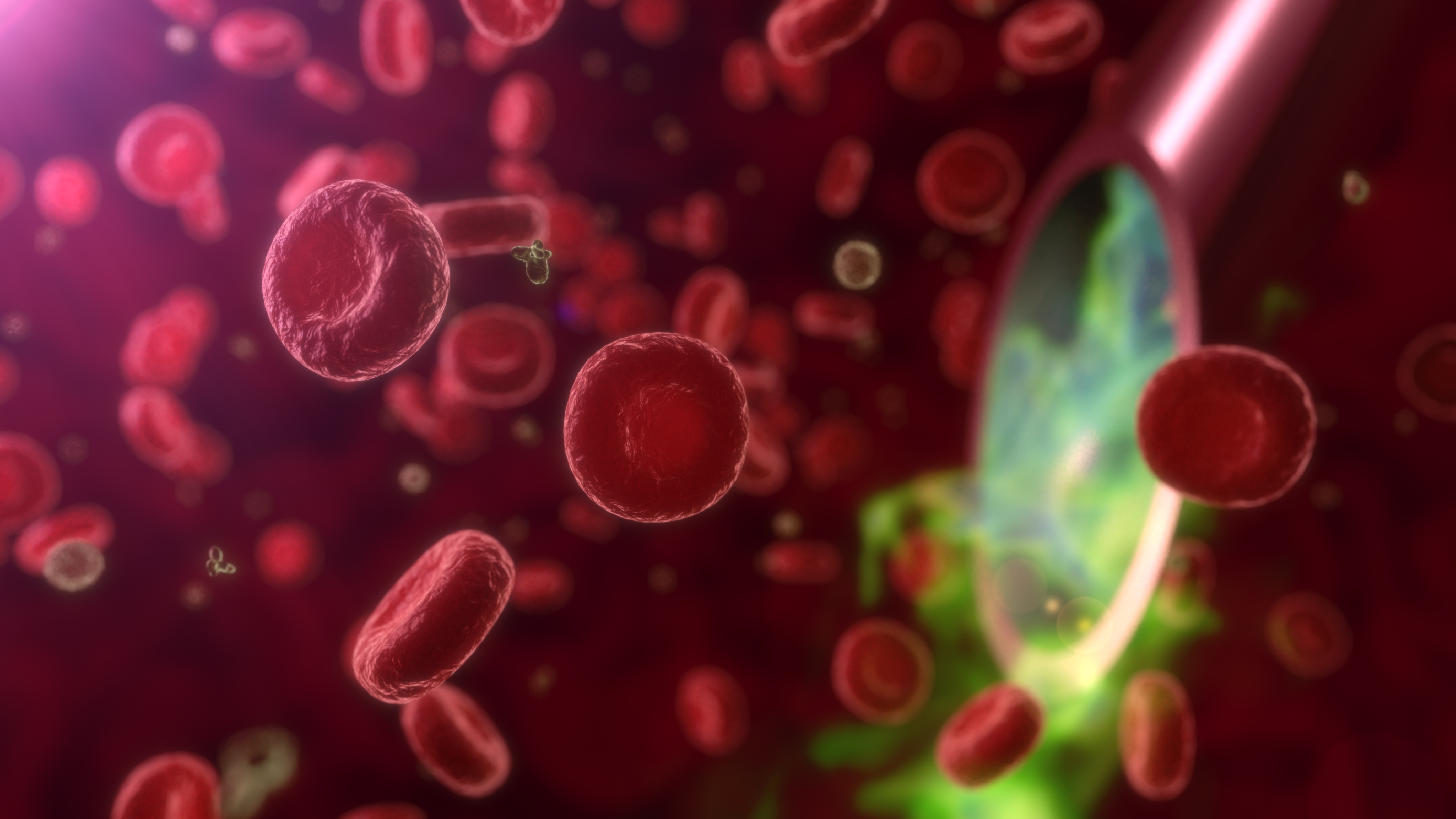 Here are some research articles supporting the effects of the light therapy:
Photobiomodulation

 with Near Infrared Light Helmet in a Pilot, Placebo Controlled Clinical Trial in 

Dementia

 Patients Testing Memory and Cognition.  " Results showed changes in executive functioning; clock drawing, immediate recall, praxis memory, visual attention and task switching (Trails A&B) as well as a trend of improved EEG amplitude and connectivity measures. Neuroplasticity has also been reported with NIR light stimulation and mitochondrial enhancement."
Cerebral Perfusion Enhancing Interventions: A New Strategy for the Prevention of Alzheimer 

Dementia

. " 

Photobiomodulation

 is based on the use of low level laser therapy to stimulate mitochondrial energy production non-invasively in nerve cells. The use of novel pharmaca and 

photobiomodulation

 may become important tools in the treatment or prevention of cognitive decline that can lead to 

dementia

."
Brain 

Photobiomodulation

 Therapy: a Narrative Review. "Brain PBM therapy enhances the metabolic capacity of neurons and stimulates anti-inflammatory, anti-apoptotic, and antioxidant responses, as well as neurogenesis and synaptogenesis. Its therapeutic role in disorders such as 

dementia

 and Parkinson's disease, as well as to treat stroke, brain trauma, and depression has gained increasing interest."
(CLICK ON THE TITLE OF EACH ARTICLE TO SEE THE ORIGINAL ARTICLE)
BRAIN ENHANCEMENT NUTRIENTS
Use a combination of
Centrophenoxine 500mg
Krill Oil Capsules | 500mg
Sulbutiamine 200mg Capsules
IF YOU ARE WILLING TO TAKE A LITTLE POWDER, GET:
7,8-DIHYDROXYFLAVONE POWDER 25mg
MAGNESIUM L-THREONATE POWDER 1000mg
(Take the above dosage 2 x a day)
Then Go HERE to order the NitroVit
(for the product above take 1 capsule in the morning   and 1 in the afternoon)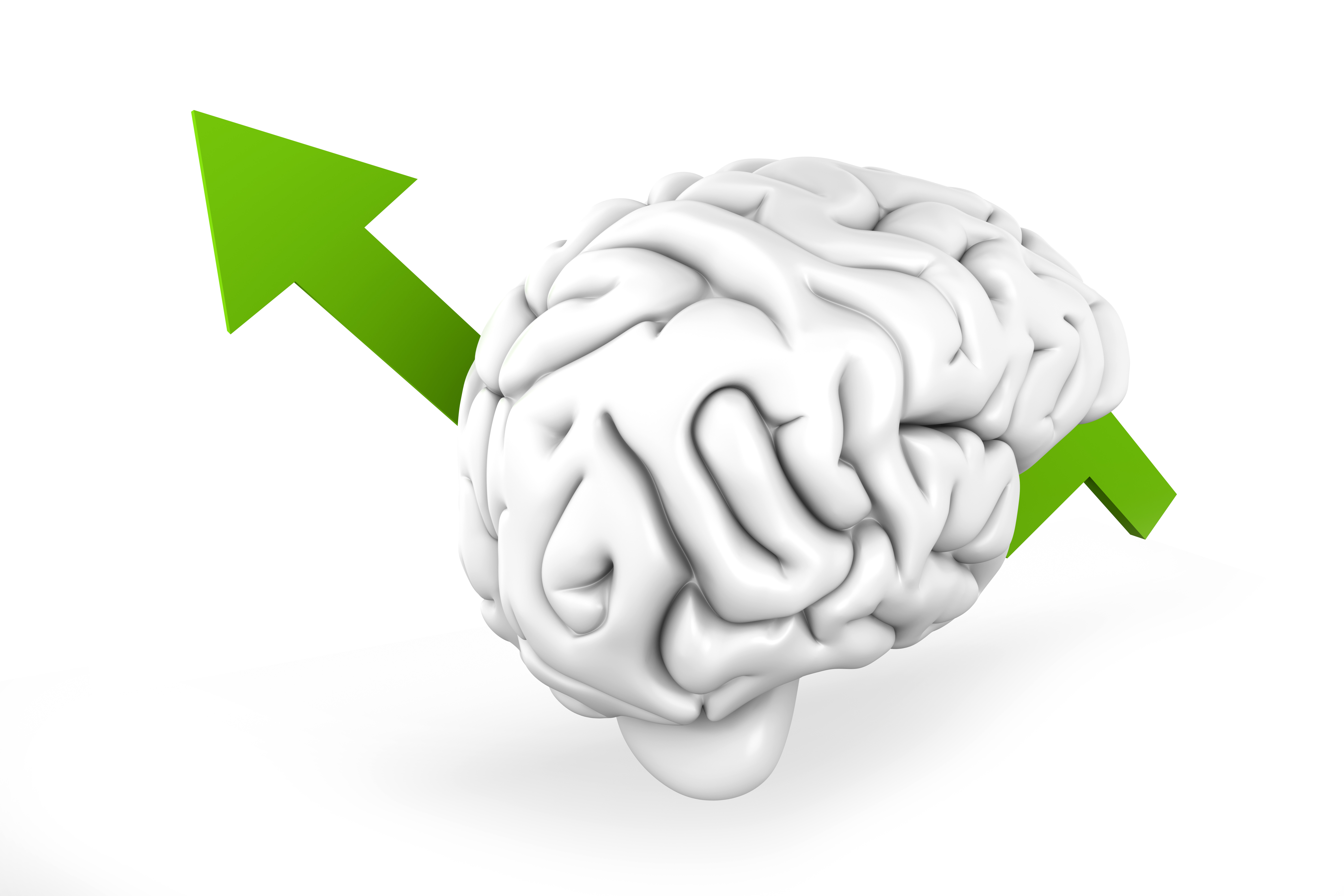 Once you have all the ingredients, you take the pills 2 times a day ( 1 pill of each in the morning and another pill of each in the afternoon). It will be 1 pill from each of the supplements above. Then for the 2 powder supplements, you take those doeses once a day in the afternoon.
You can take them ideally 20-30 minutes before breakfast and then 2 hours after lunch.
For the light panel, you shine the light on the head, ideally 4-6 inches away from the head. It can be closer and you can look into the light. It's healthy for the eyes.
You can do this for 20 minutes a day or more.
While the above nutrients and technology all has science to enhance cognition, you may need more to optimize your brain.
First would be to pull the toxins out of the body. On average, an adult living in the US has 300-700 toxic chemicals in the blood. Many of those chemicals are directly neurotoxic and cause inflammation.
That combination is one of the root causes of mental decline, dementia, Parkinson's.
You can access a Detox Protocol below. 
GET THE DETOX PROTOCOL HERE
Here is the research for the specific nutrients:
Need other supplements, use the buton below to order medical grade supplements.
Once you log in, you will see specific protocols we have created for inflammation, gut healing, detox, etc…