HEALING PROTOCOL TO COMPLIMENT YOUR BODY ALIGNMENT SYSTEM
THE PROTOCOL BELOW WILL FIX ONE OF THE MAIN CAUSES OF SLOWER HEALING, INFLAMMATION, AND MANY OF THE WORST DISEASES!
Based on my experience teaching physiology (how the body works at a chemical level) to medical students and studying the research for the past 26 years, this protocol was carefully created to HEAL YOU!
In that past decade, the field of knowledge on gut and the microbiome has exploded. We now understand things like Zonulin, directly controls the gut permeability. If it's dysfunctional, it allows harmful chemicals through our gut and into the rest of our bodies. When this happens, our body attacks itself and creates major inflammation in all the tissues.
Imagine the gut bacterial and gut health as the major control center for your body. Your stomach and intestine lining / wall is like the land your bacteria thrives on. Having a healthy gut wall is like having land that is lush with resources like water, houses, farm land for food. The bacteria is like people who live on this land.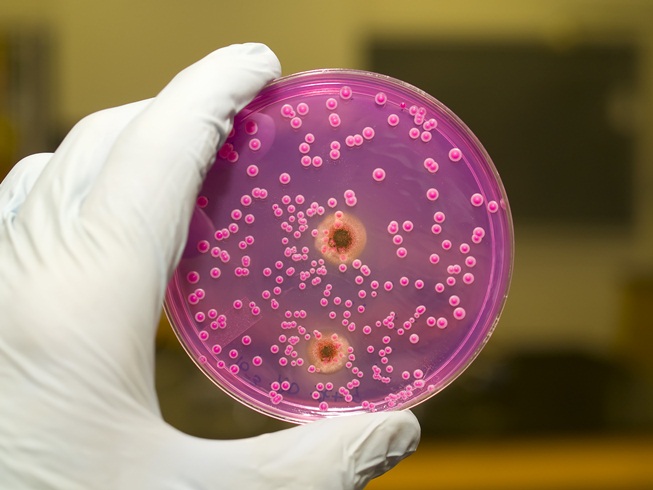 When you take NSAIDs (Advil, Alleve, Naproxyn, Celebrex, etc…) they directly DESTROY the land. It's like a class 4 hurricane coming through the area and decimating the houses. So the people die. THEN, when you take antibiotics, it's like poisoning the water supply and directly killing the people.
A combination of both will kills most of the bacteria WE NEED in your body. The consequence of this is inflammation, slower healing, brain fog, suppress immune system (you get sick MUCH MORE EASILY).
YES, the bacteria in our bodies are so necessary for our health they Directly control our genetics, the chemicals our body AND brain produces, and even how we feel!
Stress, poor diet, and even one hard workout session can cause havoc on your gut permeability (i.e. tears down the houses that the bacteria live in so they end up dying!). So the first step is to heal your gut and decrease the amount of "leakage".  To do this the two best compounds to use are Colostrum and Zinc-Carnosine.  The research dose of 1 gram (1/3 teaspoon of Colostrum and 1 capsule of the zinc on an empty stomach 2 times a day) can improve the gut permeability by more than 50% after 20 days. You want to continue this protocol for at least 1 month.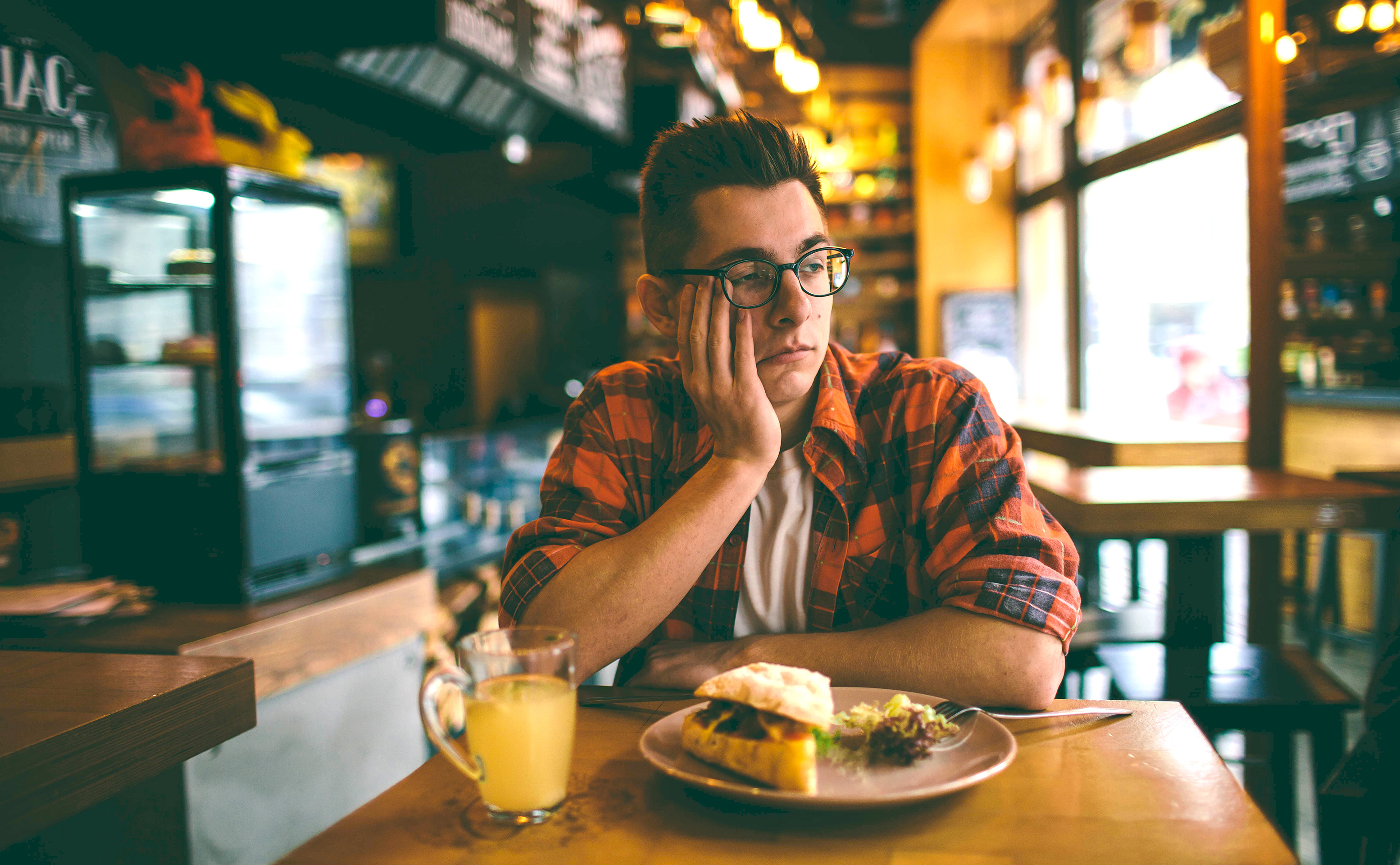 THEN, add in Glutamine and take a teaspoon 3 times a day on an empty stomach to help heal your gut and reduce inflammation. (when you get to the page search for "L-glutamine" and buy the 1 kg option as this is cheaper than Amazon)
science articles on glutamine and the gut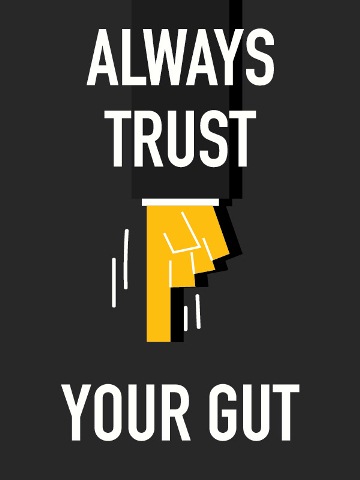 As you're building your gut wall to guard against the harmful chemicals, you will also need to make sure you have the people in place to defend it and do the work. In your body, this is your bacteria. We are still in our infancy in understanding how the bacteria works.
So one the best ways is to directly give your gut more bacteria.
So, start with a good probiotic from Douglas Labs.  Take 2 capsules 3 times a day for the first month. Then drop down to 2 capsules once a day.  Then get a good Yeast called Florastor. Take 2 capsules twice a day for a month and then back down to 2 capsules once a day. Lastly, get Epicor to feed the good bacteria and take 2 capsules a day on an empty stomach.
The unique combination of these three research proven ingredients will be the most effective way to restore your bacteria.  The research shows that just ONE BOUT of antibiotics can take ONE YEAR to heal and recover from unless you follow this protocol.

That means without this protocol, you body will be more at risk for disease and illness, less able to heal, and more vulnerable for many of the worst diseases!
This Combination Will Repopulate All The Bacteria In Your Gut To Restore Their Ability To Heal Your Body, To Think Clearly, To Have Less Anxiety, To Drastically Improve Your Immune System (So You Don't Get Sick)!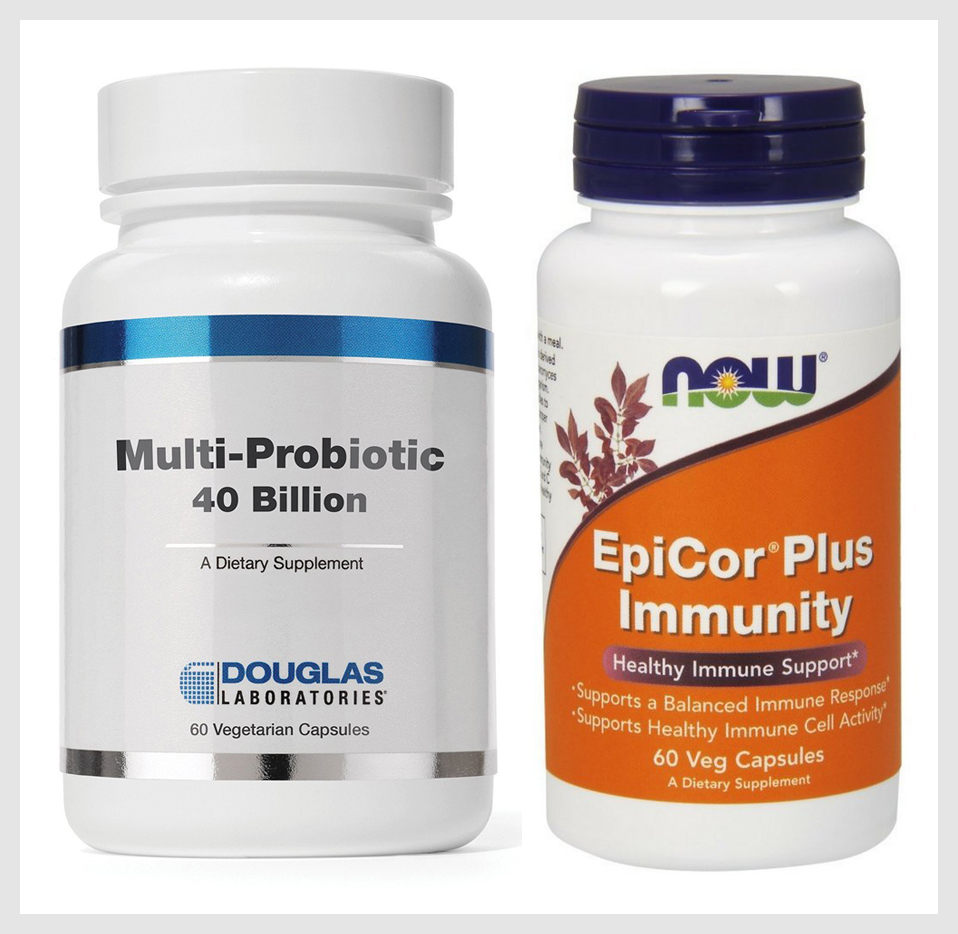 YES, THIS PROTOCOL JUST PREVENTED ALL OF THAT FOR YOU!
Now the last puzzle piece in this protocol is to make sure your body has the raw materials to heal with. Here we will discuss what is known as an "essential fat".  It's called essential because your body needs it to heal with but it can not make it. So you have to eat it to get it.
However according to studies, the average American diet is drastically deficient in this essential fat call Omega-3.
WITHOUT THIS FAT, YOUR BODY CAN NOT MAKE THE CHEMICALS TO REDUCE INFLAMMATION AND HEAL WITH
So, get the Fish Oil Here (search for "fish oil" and get the 6000 capsule size) to supplement it to your eat plan to make sure you have enough to heal with.
Then take 6 capsules with breakfast, lunch, and dinner for the first 3 weeks. Then back down to 3 with breakfast and 3 with dinner after that.
NOW, take the information that took over 2 decades of looking at research to formulate and put it to work for your healing. We took the ultra complex process of truly healing your body and made it into a simple to implement protocol for you. This is information even your doctor doesn't know (but should!).
This is the future of Health Care and you have access to this NOW.
Look in your email inbox, junk box, or promotion box for an email. We will send you a link back to this page so you can share it with your family and friends you care about if you want.
Enjoy.
Dr. Steve Young, DPT
Chief Solutionite At Body Solutions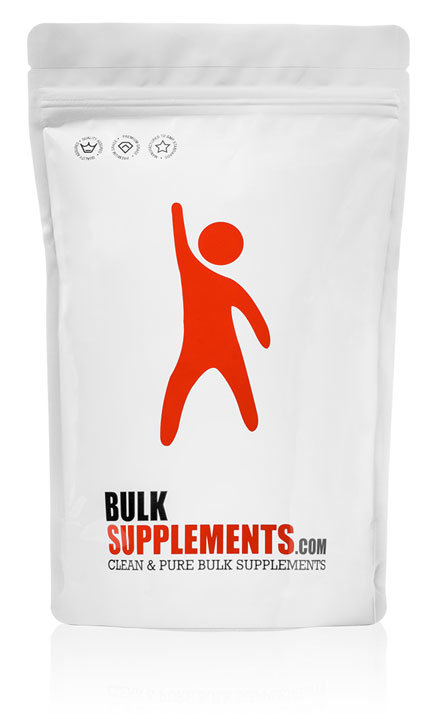 Now here is the standard disclaimer:
Disclaimer and Safety Information
This information (and any accompanying material) is not intended to replace the attention or advice of a physician or other qualified health care professional. Anyone who wishes to embark on any dietary, drug, exercise, or other lifestyle change intended to prevent or treat a specific disease or condition should first consult with and seek clearance from a physician or other qualified health care professional. Pregnant women in particular should seek the advice of a physician before using any protocol listed on this website. The protocols described on this website are for adults only, unless otherwise specified. Product labels may contain important safety information and the most recent product information provided by the product manufacturers should be carefully reviewed prior to use to verify the dose, administration, and contraindications. National, state, and local laws may vary regarding the use and application of many of the treatments discussed. The reader assumes the risk of any injuries. The authors and publishers, their affiliates and assigns are not liable for any injury and/or damage to persons arising from this protocol and expressly disclaim responsibility for any adverse effects resulting from the use of the information contained herein.
The protocols raise many issues that are subject to change as new data emerge. None of our suggested protocol regimens can guarantee health benefits. The publisher has not performed independent verification of the data contained herein, and expressly disclaim responsibility for any error in literature.