BODY SOLUTIONS INSURANCE FOR PHYSICAL THERAPY
Did you know the state of New Jersey has DIRECT ACCESS?
This means that you can start physical therapy treatment and evaluation WITHOUT a prescription or referral from a doctor.
CALL US NOW 856-751-8881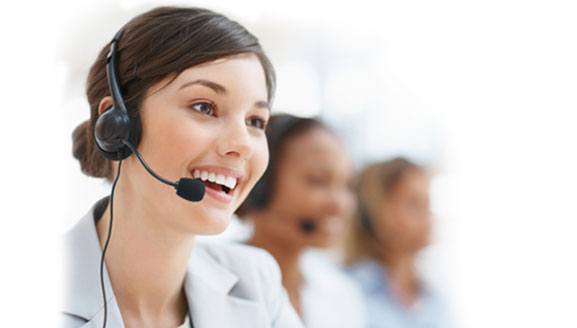 This rule allows patient like you who are in pain to have immediate access to physical therapists. We will help treat the cause of your pain and eliminate that cause. This saves time and money. You no longer have to go to your primary physician, pay the copay, and wait for the prescription to see the Orthopedic doctor. All to just repeat the process so the orthopedic doctor writes the prescription to physical therapy.
Avoiding these steps gets you better faster and costs a lot less!
You can set up an appointment to experience the Solutionite System With a Coach
Want to discuss with us?
Just call us today to find out how to start physical therapy to end your pain and stiffness
CALL US NOW 856-751-8881
Are You a New Clients?
Schedule a FREE Solution Session With Your Coach Now
We accept almost all insurances. Just call our office and our office coordinator will call your insurance company for you. We will obtain every detail regarding your coverage for you so there are no unexpected fees.If you don't have insurance coverage, we offer affordable payment plans and will work with you in every way to make sure you are provided the best treatment. Just call our office at 856-751-8881 for details.