Massage For Business Owners
As a business owner or CEO in the South Jersey and Philadelphia area, would you like to recharge your batteries and think more clearly?
If you are sitting at your desk all day hunched over that keyboard, you know how your neck and back feels after a tough day. When you run a business, everyday can be a rough day!
Learn More
A medical massage releasing tension in the right muscles will:
Connector.

Connector.

Help you sleep better and more soundly

Connector.

Connector.

Get rid of headaches IMMEDIATELY

Connector.

Connector.

Unlock that stiff neck and back

Connector.

Connector.

Improve circulation to your muscles and brain for stress relief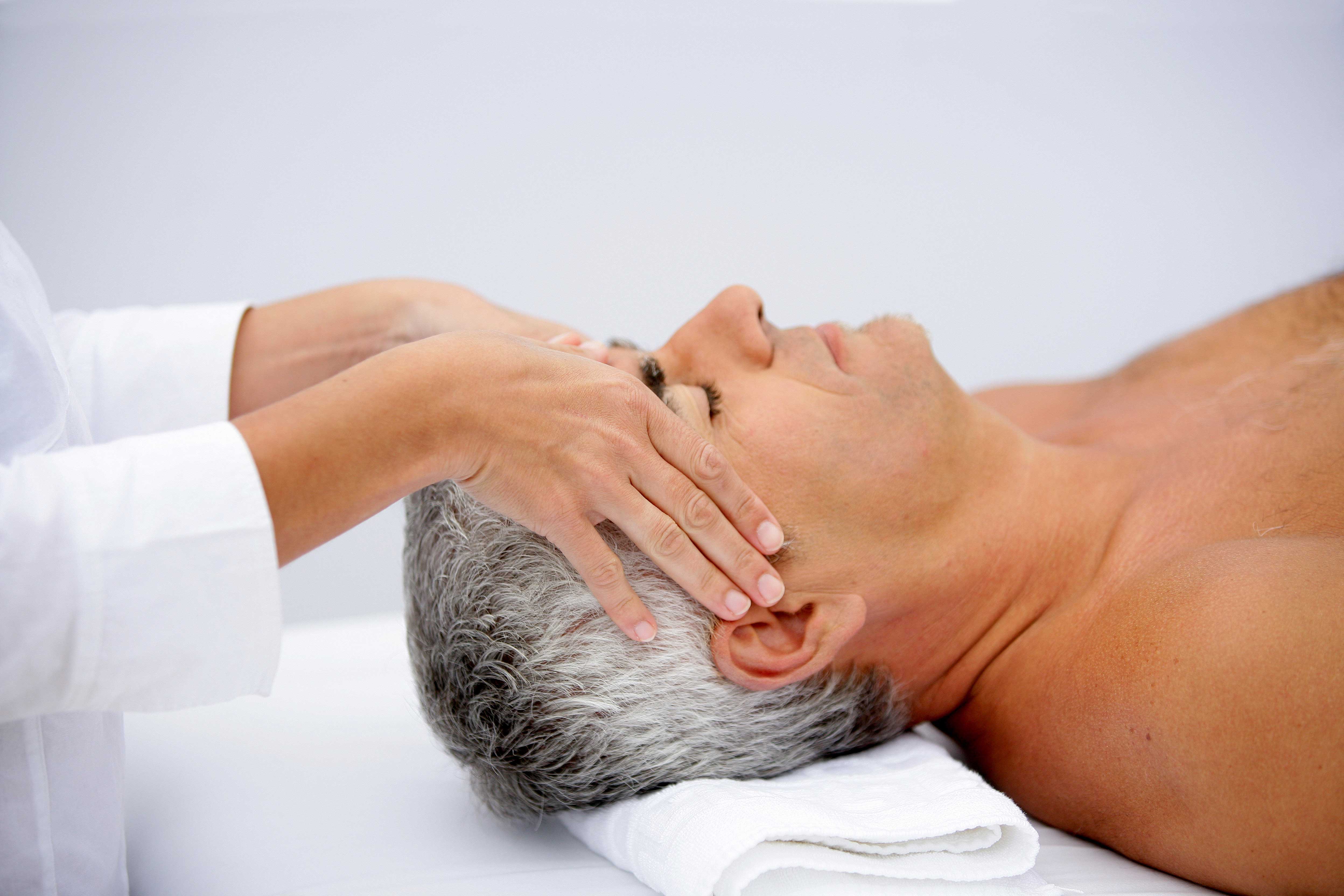 you want and deserve a massage
With your tough schedule, you want and deserve a massage that WORKS and works immediately. The spas may have massages for regular people, but you need serious treatment. You need nationally licensed professional massage therapists, not just locally certified, "got my certificate at a local institute" massage therapists.
read on to learn how
Treatment program for business owners, CEO's, and executives
We have developed a specific massage treatment program just for business owners, CEO's, and executives. Our Doctor of physical therapy has combined his expertise in orthopedics with our nationally licensed massage therapists' expertise in stress and tension elimination to produce a customized massage.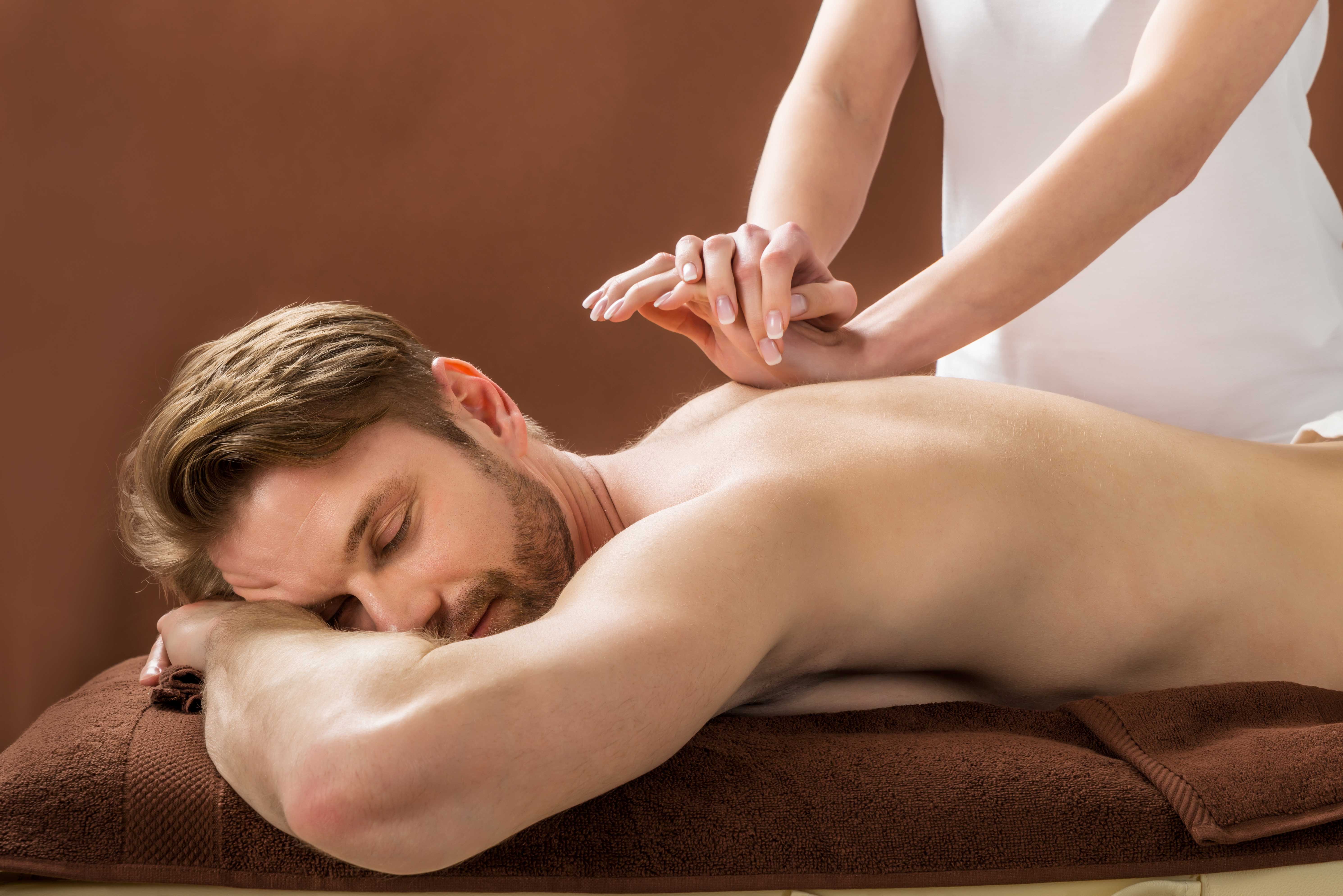 The Body Alignment Technique System restores your posture and reduces overall stress and tension. Immediately you will hold your body in a more confident position and feel recharged and ready to tackle those reports, tough employees, and balance sheets.
Just pick up the phone and call us to schedule your Body Alignment massage at 856-751-8881. Or you can simply click here to book online now.
Want to Get Your Hands On Our BEST Massage Therapy Secrets?
Connector.

Get rid of your own neck and back pain!

Connector.

Absolutely No Purchase Required–It's Totally Free!

Connector.

Learn the Techniques and Surprise Your Loved One!
Are You ready to relief Your Pain Now

OUR Happy Clients
"I discovered Body Solutions through a Groupon. I bought two massages, one for my daughter and one for myself. We were both so impressed with the we are continuing to return for follow-up sessions."
Colleen Normandin
"This was my first experience with a massage that was much more, a medical message.Victor first pinpointed my weak points and told me that I am probably having issues in specific areas. I get pleasure telling friends about Victor because I know they will get results. "
Connie Wagner
"I have been working out at Body Solutions for 7 weeks now. I have never been happier with a facility or trainer. Rich Pohler takes the time to get to know his clients' limitations and designs a workout specifically for them. I have achieved great results in just 7 weeks with Rich. My chest, arms, and legs have grown, while my waist has shrunk. I am confident that Rich can help anyone reach their goals."
Steve Paglione
"Love working with Jason feels like he really listens to me. I am working on weight loss which is slow and he keeps me motivated"
Penny Bilofsky