Massage for Yoga and Pilates Students in Voorhees, Marlton, Cherry Hill
Your body requires a specific approach of massage to work with the Yoga and Pilates. If the massage is too hard, it creates inflammation. That inflammation creates adhesions that LIMIT your mobility. This is why we created a specific massage therapy system for Yoga and Pilates practitioners in Voorhees, Marlon, and Cherry Hill NJ.
Learn More
Your entire massage protocol needs to be focus on anti-inflammation.
Because our entire massage system is based on our medical science, we have created a specific system just for Pilates and Yoga practitioners. Our system uses a combination of therapeutic exercises to correct muscles imbalances along with fascial release techniques. Then we add in specific nutrients we give you to naturally reduce inflammation and speed up healing.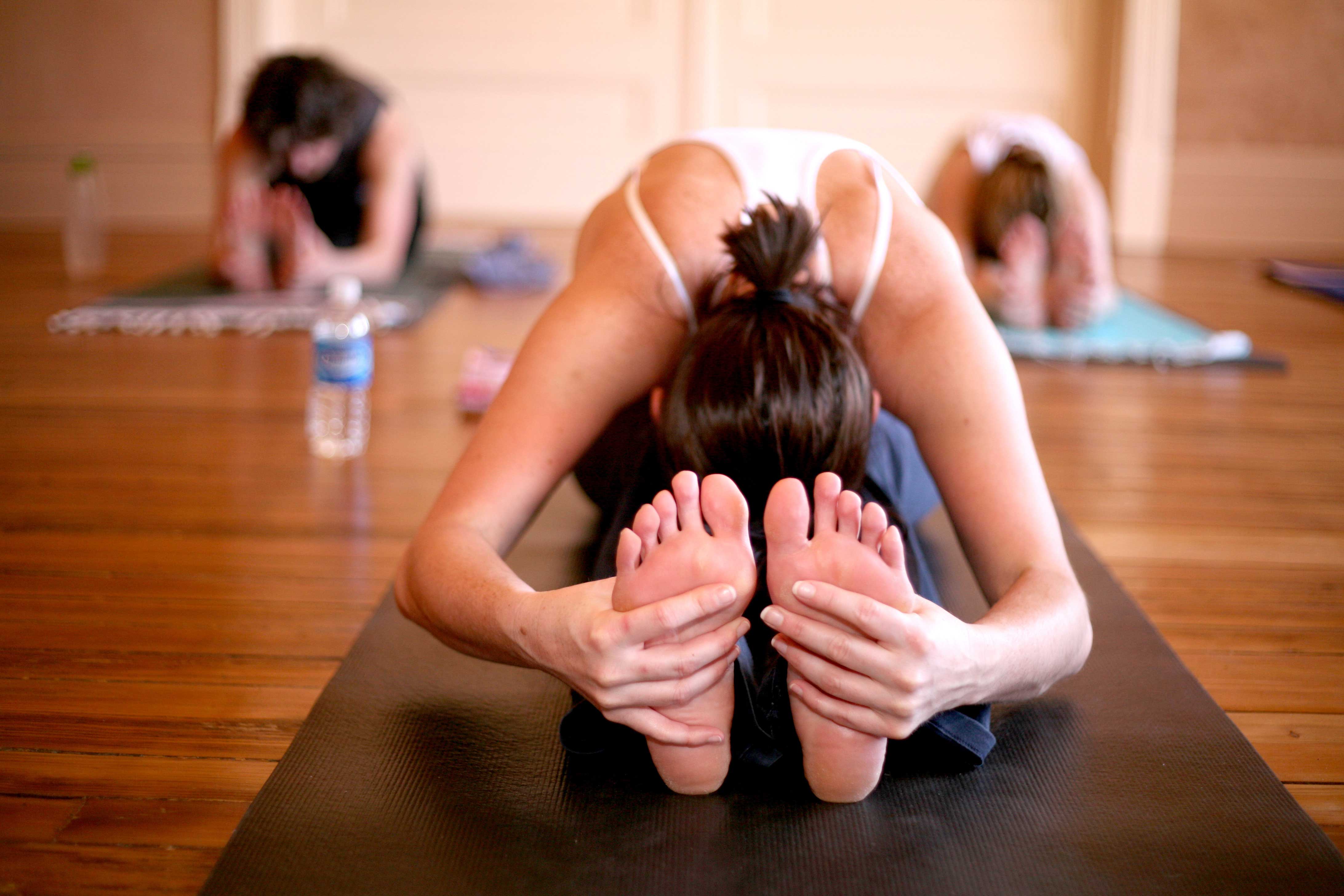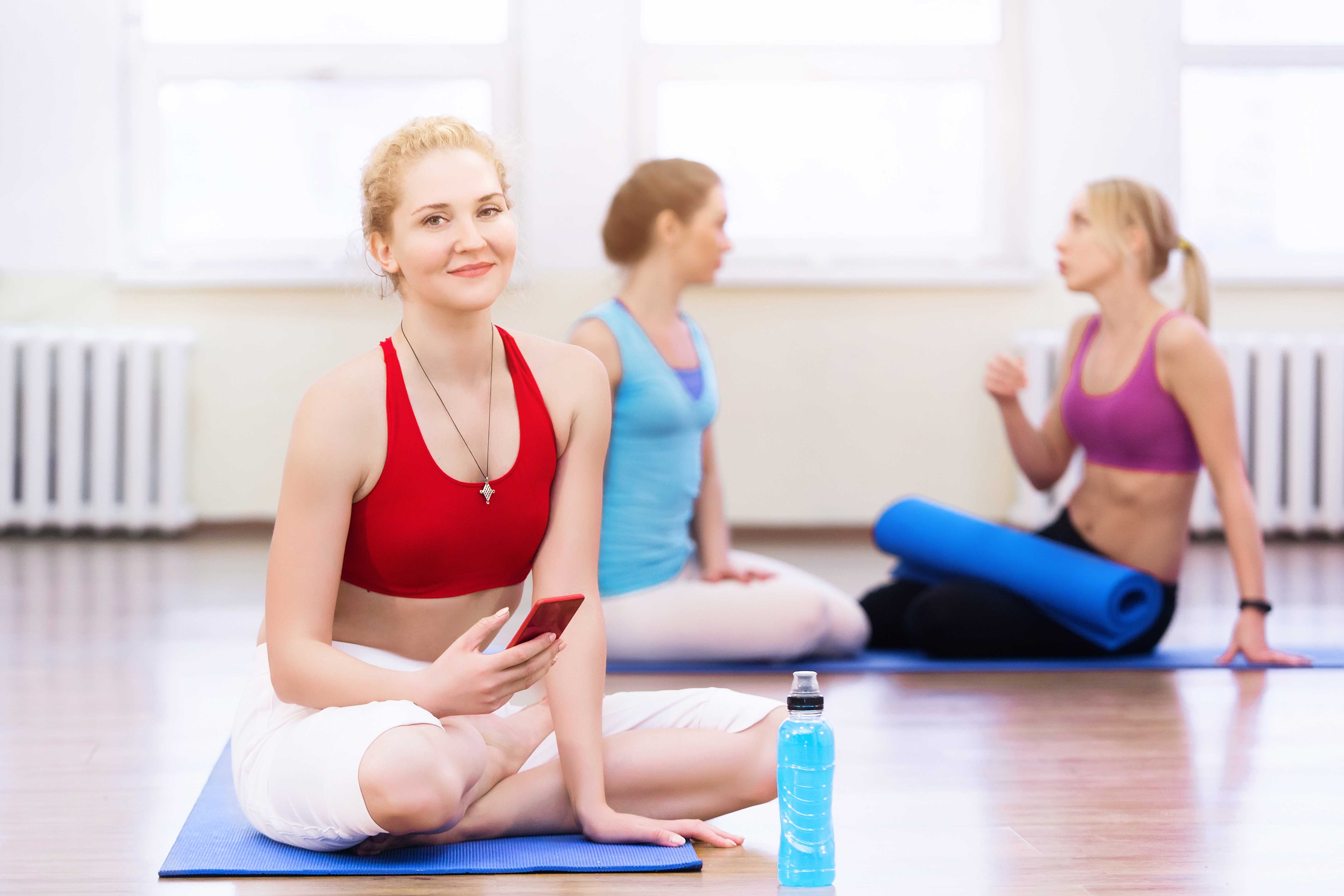 How Do You Get Back On Track
This holistic approach is the combination of Eastern and Western medicine applied to your body. You will heal faster than simply getting a "massage". Our system is more than that. It addresses your entire body, your muscles, your fascia, your cells, and your overall energy system.
read on to learn how
You have two choices to be pain free. You can call us at 856-751-8881 to book or simply click here to book online at your convenience now.
Want to Get Your Hands On Our BEST Massage Therapy Secrets?
Connector.

Get rid of your own neck and back pain!

Connector.

Absolutely No Purchase Required–It's Totally Free!

Connector.

Learn the Techniques and Surprise Your Loved One!
Are You ready to relief Your Pain Now

OUR Happy Clients
"I discovered Body Solutions through a Groupon. I bought two massages, one for my daughter and one for myself. We were both so impressed with the we are continuing to return for follow-up sessions."
Colleen Normandin
"This was my first experience with a massage that was much more, a medical message.Victor first pinpointed my weak points and told me that I am probably having issues in specific areas. I get pleasure telling friends about Victor because I know they will get results. "
Connie Wagner
"I have been working out at Body Solutions for 7 weeks now. I have never been happier with a facility or trainer. Rich Pohler takes the time to get to know his clients' limitations and designs a workout specifically for them. I have achieved great results in just 7 weeks with Rich. My chest, arms, and legs have grown, while my waist has shrunk. I am confident that Rich can help anyone reach their goals."
Steve Paglione
"Love working with Jason feels like he really listens to me. I am working on weight loss which is slow and he keeps me motivated"
Penny Bilofsky