Cancer is predicted to  be the #1 Killer starting in 2020. Currently Heart Disease kills one out of 4 people in the USA.
Cancer is predicted to kill one out of 3 people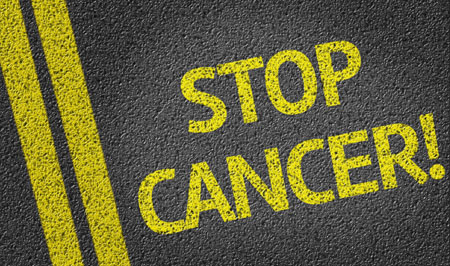 Luckily You Can Take Action Now To Protect Yourself And Help The Country
The current treat symptoms with drugs without every finding the root cause is unacceptable. It is literally bankrupting America. We spend 2x as much as other countries with less favorable outcomes.
The average lifespan of Americans is 78 while it is 90 in South Korea.
Our food supply, our daily products, our water source, and our air is contaminated with chemicals.
A recent study of the blood of average Americans found between 300-700 toxic chemicals in the blood that doesn't belong there.
The good news is, studies show that money spent on wellness and preventative measures gives you a 2.71 ROI. That means for every dollar you spend, you get $2.71 in return. That beats most investments!
We've spent dozens of hours looking at the safest and most effective products to help you greatly reduce the exposure to toxins. Below are the resources we recommend.
GET RID  OF YOUR TOXIC PERSONAL CARE PRODUCTS
Personal care products contain the most amount of chemicals. Just think, have you ever seen an expiration date on them?
Also if you look at many of the products, they include "fragrance" as an ingredient. That has been tested to be a HUGE "endocrine disruptor". That's fancy science talk for it really messes with your hormones so you feel tired, anxious, and achy.
So the solution is to use the database we create where you can buy the least toxic stuff directly on Amazon Prime HERE. 
CLICK HERE TO SHOP NON TOXIC PRODUCTS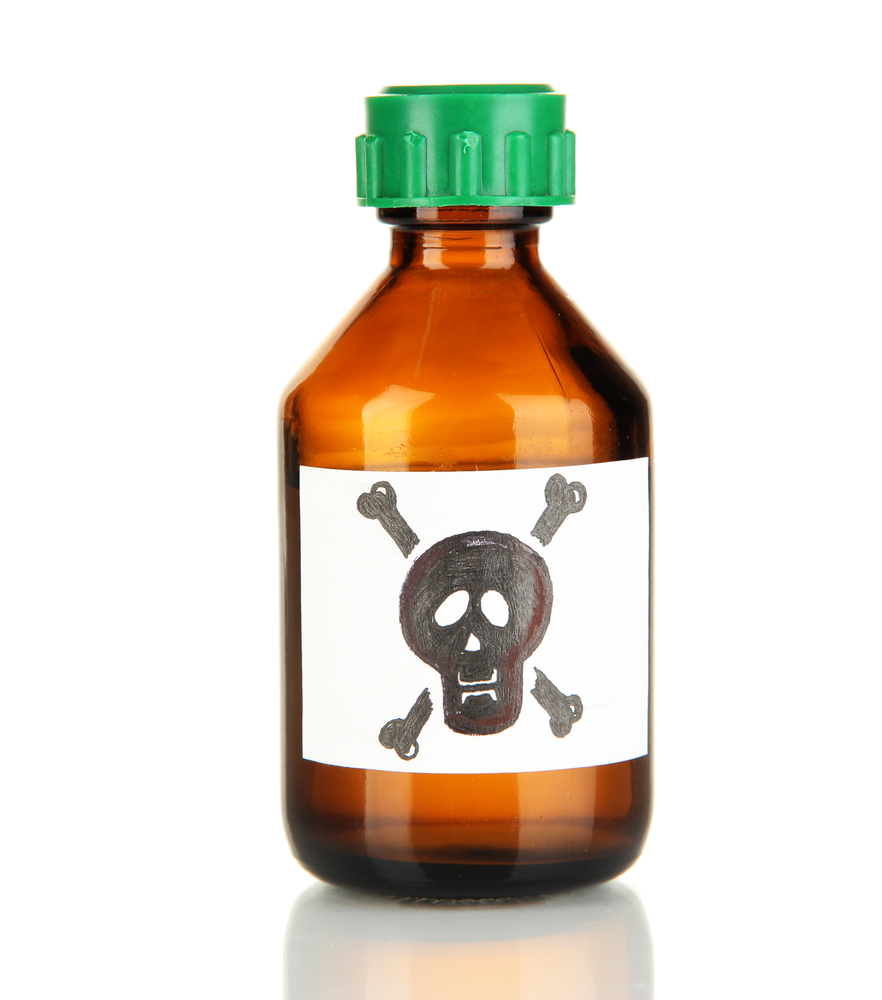 GET NON TOXIC PANS
Most cooking pans are toxic, especially the non-sticking kind. So stick with either cast iron, copper, or steel pans without any glaze.
If you want the best, go with 100% ceramic by Xtrema. They cook better, have no chemicals, retain heat better, and are super durable.  You can get the cookware HERE.  
CLICK HERE TO GET NON TOXIC PANS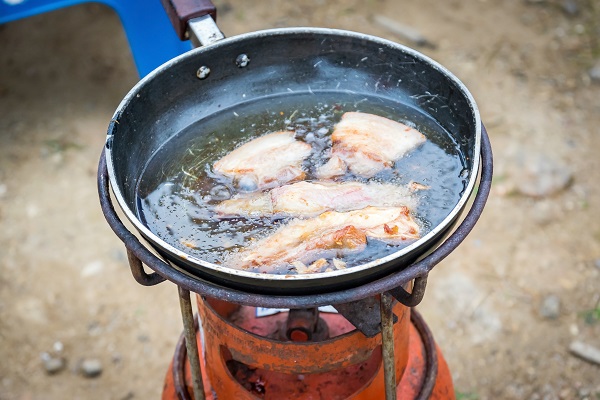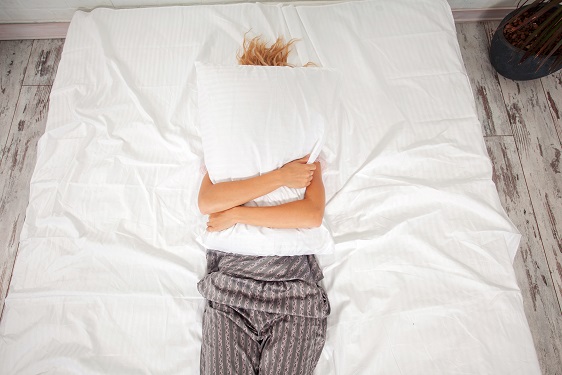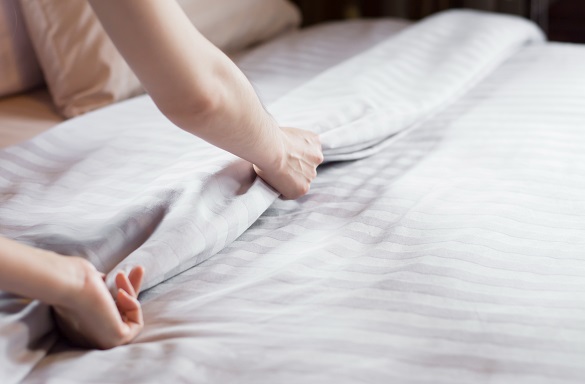 DRINK NON TOXIC WATER
Bottle water has BPA. Tap water has a host of chemicals depending on where you live. Your best option is to get a central line water filter that filters every drop of water into your home or office.
One of the most effective and economical ones is my Eagle. You can get the Eagle system from Filter Water HERE. 
Just search for "Eagle Whole House Water Filter System" on their site. There's no sense in only drinking healthy water when you shower and bathe in it…
CLICK HERE TO BUY WATER FILTERS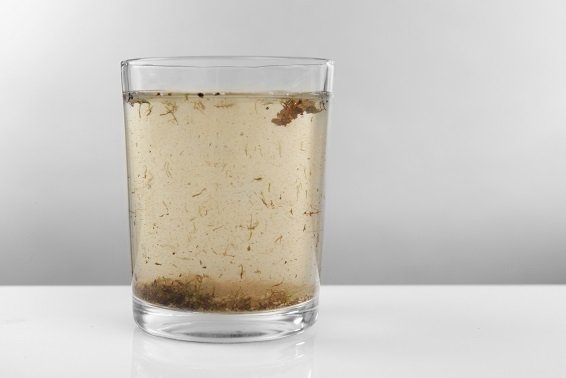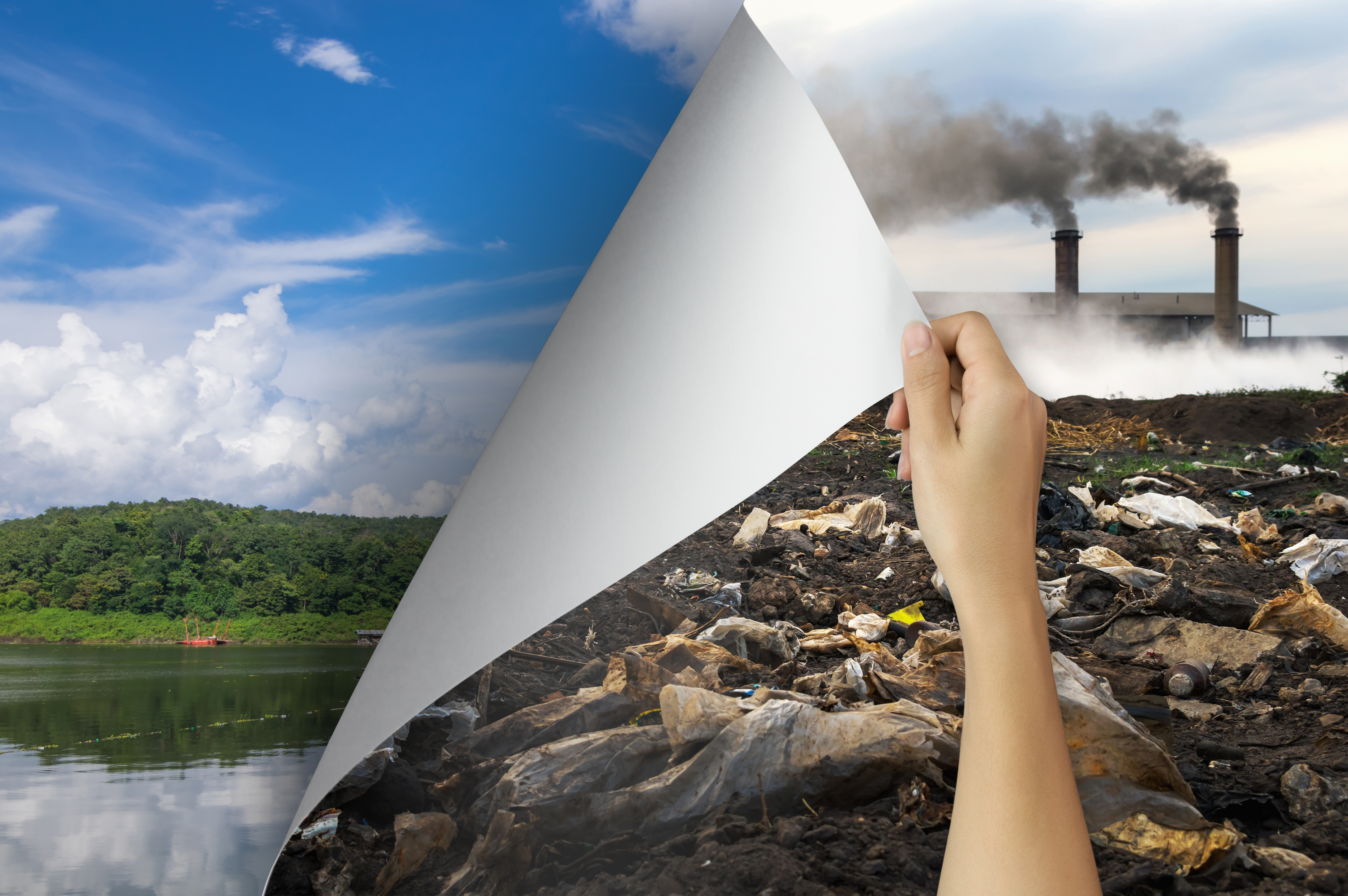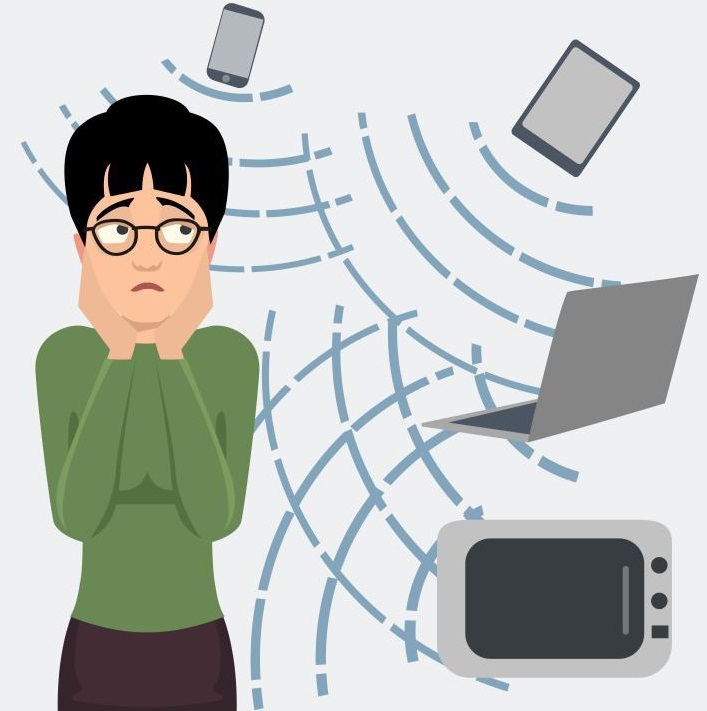 GET NON TOXIC COSMETICS
The entire cosmetic industry is not regulated. They can use any chemicals and not disclose them on their packaging.
The average woman rubs on 141 chemicals a day while the average male is half of that.
Luckily there are companies that care enough to make cosmetics you can eat (because it's not safe, not because it tastes awesome…). You can get them from 100 Percent Pure HERE. 
CLICK HERE TO GET NON TOXIC COSMETICS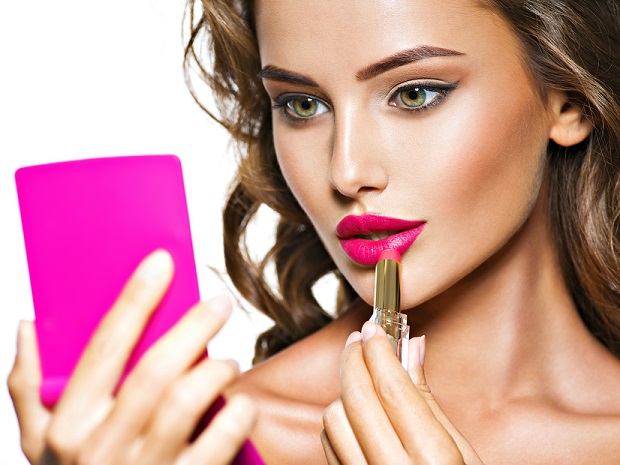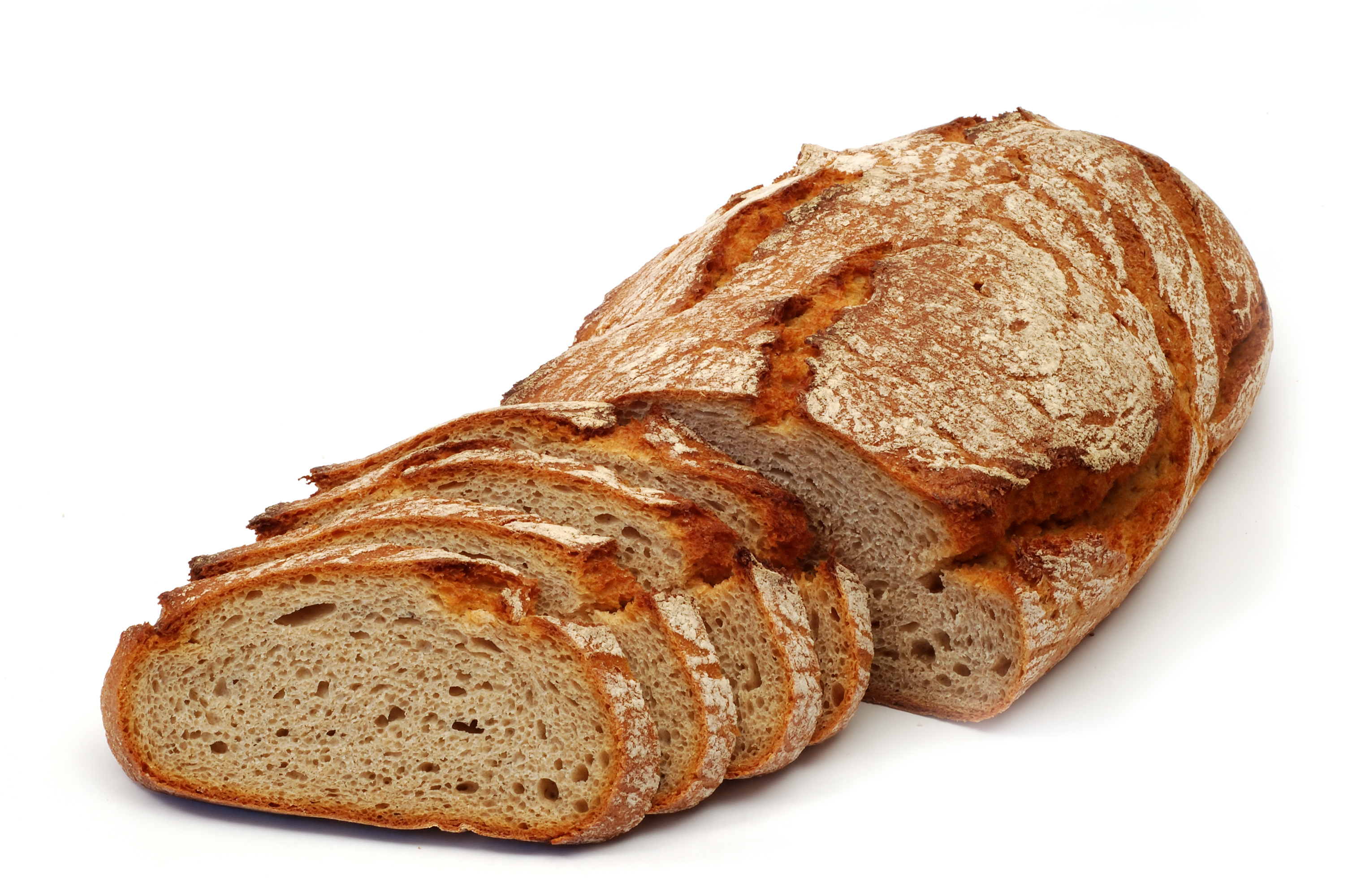 NON TOXIC WINE WITH A TWIST
Most wines are contaminated with glyphosate (Roundup) and have excessive preservatives. This company makes a clean wine with added antioxidants!
CLICK HERE TO BUY WINE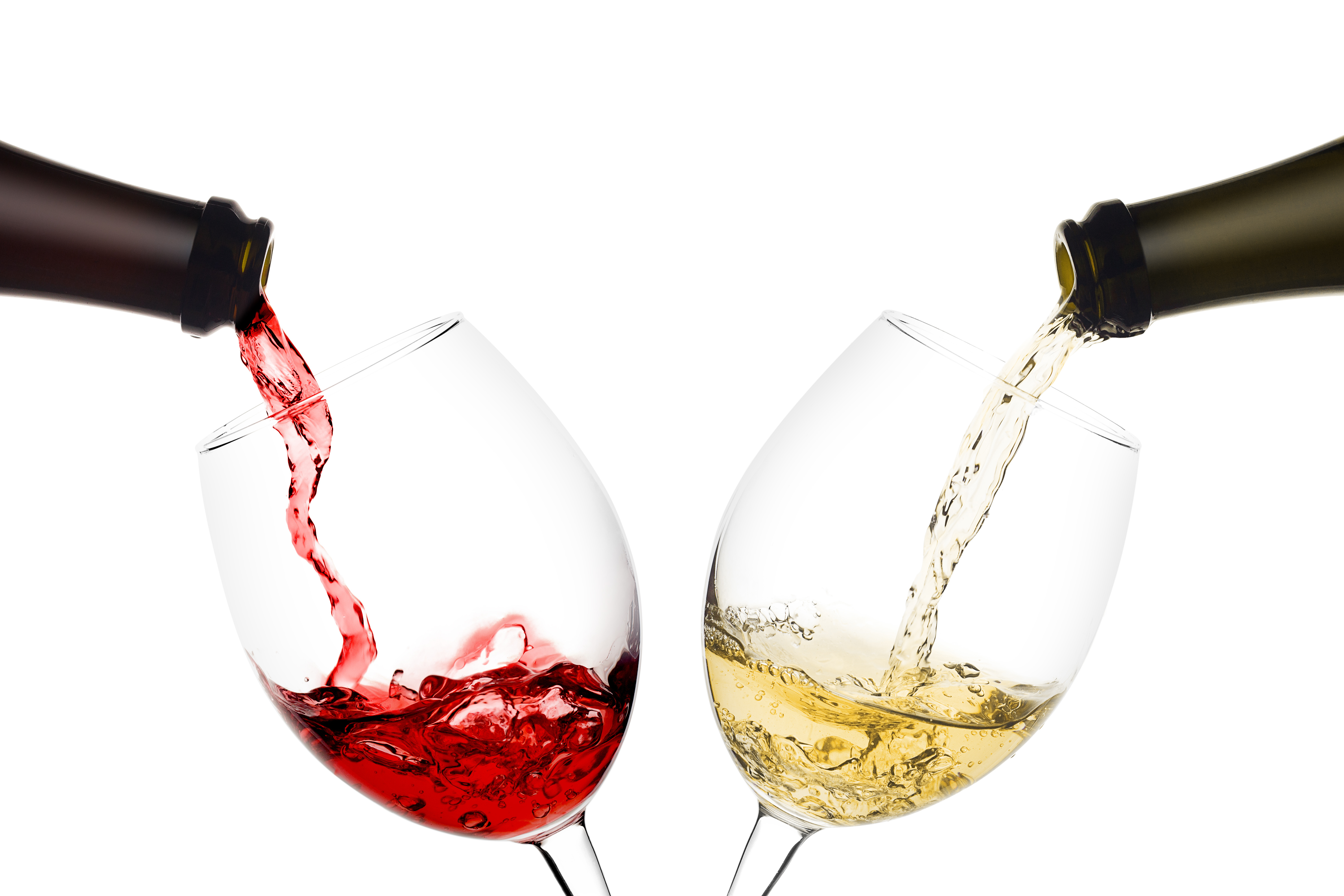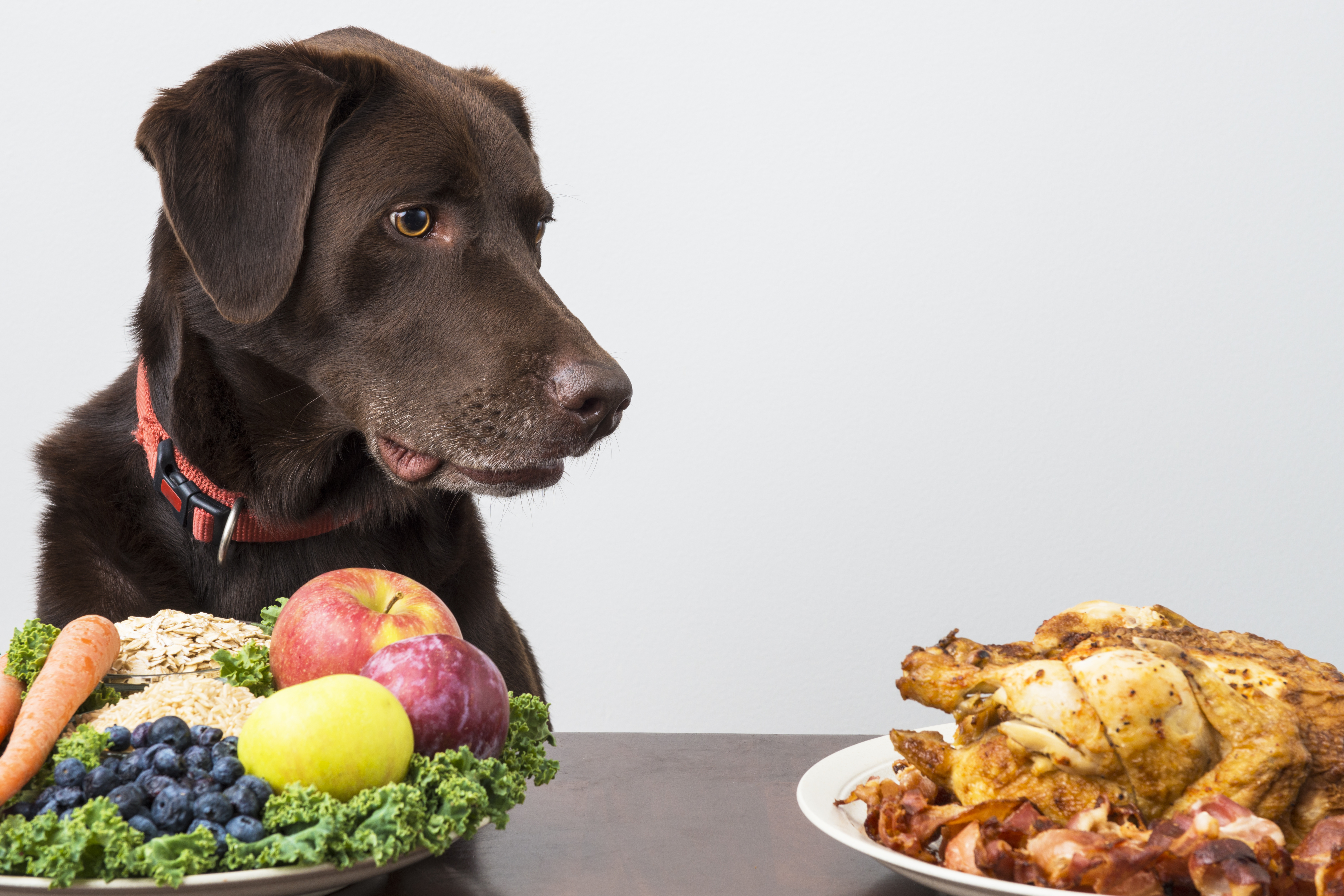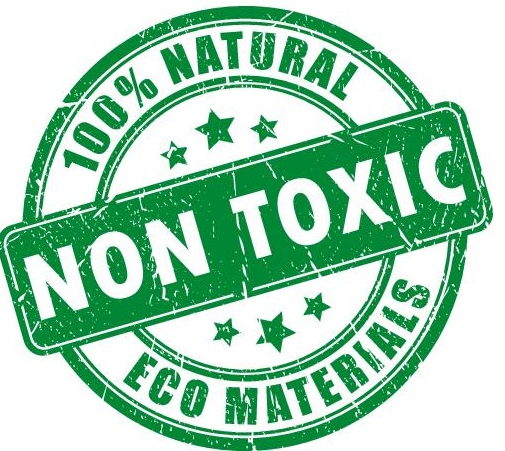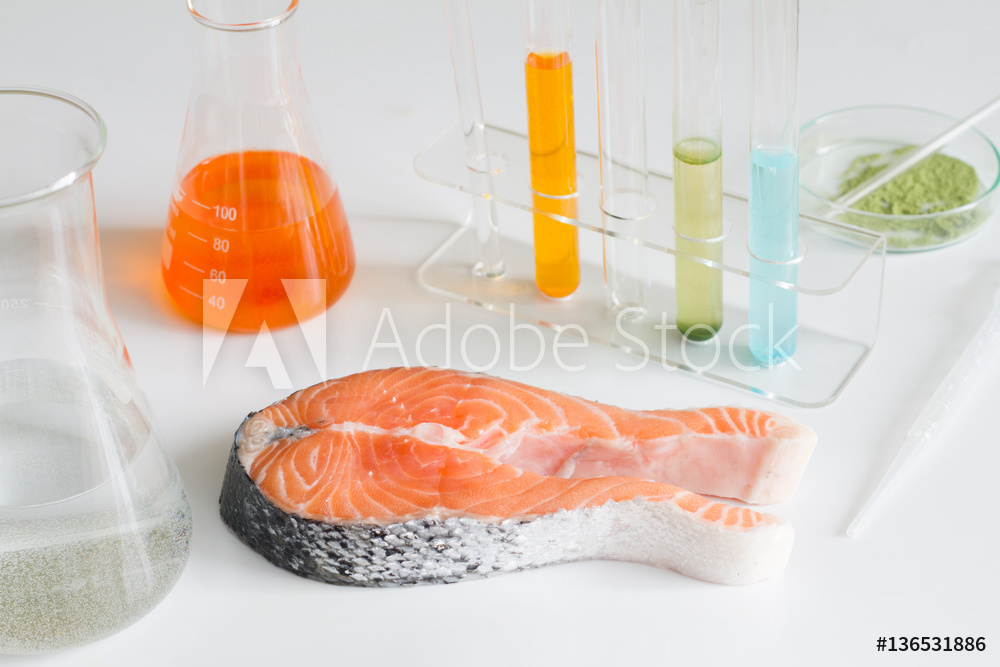 lastly, we created THIS DATABASE CALLED TOSSOUTTOXICITY  for other non-toxic personal care products, laundry detergents, etc.
As more companies are discovered to be nontoxic and caring enough to make great products, we will add to the list on this page.
For now, pick your non-poison from the list above and know that these tiny choices will make a HUGE difference in your health.
AFTER YOU HAVE TAKEN AT LEAST ONE OF THE STEPS ABOVE TO REDUCE THE CHEMICALS COMING INTO YOUR BODY, NOW TAKE A STEP TO GET RID OF THE 300-700 INDUSTRIAL TOXIC CHEMICALS CURRENTLY IN YOUR BODY RIGHT NOW.
start YOUR DETOX HERE