"What We Do In Life Echoes In Eternity" The Dude That Played Gladiator...
Below Are Just A Tiny Sample Of The Statistics For The

"Poisoned For Profits"

Situation We Get To Impact
Number Of Untested Chemicals Introduced Since 1976
Increased Rate of Autism In The Last 20 Years
Chemicals Fiound In New Born Babies Blood
Chemicals Found In Average Adult's Blood
The European Union has banned over 1,300 chemicals found in cosmetics. The FDA has only banned 8 and restricted 3…
The average woman rubs on 515 chemicals daily and men about half of that! 99% of these chemicals have NO Safety testing.
Watch this video to learn more about this Obstacle we can turn into an Opportunity together!
As you connect with your Inner Solutionite your efforts and practice towards Self Love, Life Long Health, And A Unstoppable Mindset, directly contribute to this cause.
Percentage Impact You Can Make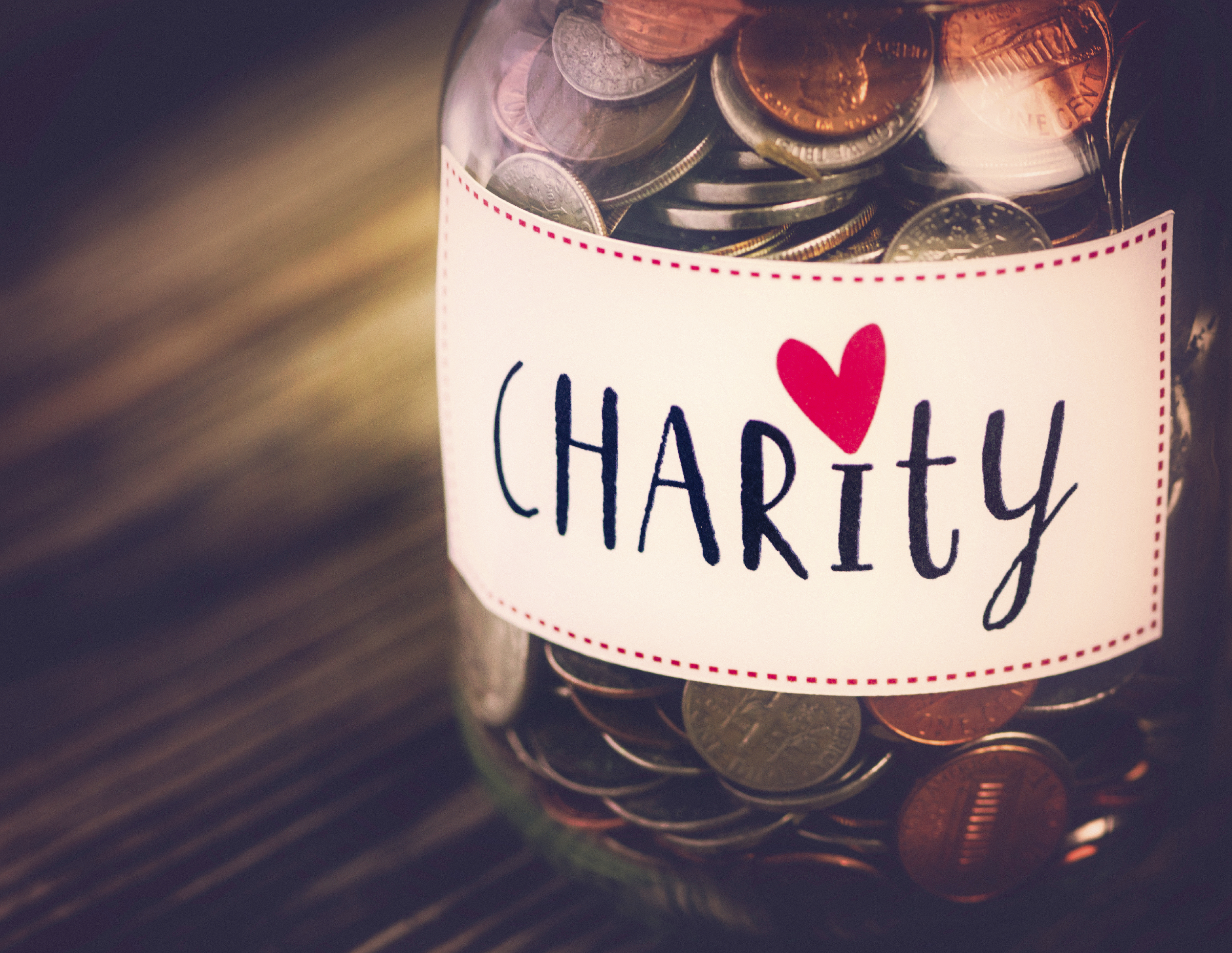 Every action you take, you earn points. Every 1000 points is a dollar we donate to organizations that help us fight the "Poison For Profits" Obstacle.
It's Time We Take Back Control And Protect Ourselves, Our Families, And Other Fellow Solutionites From Toxic Chemicals.  Your actions will contribute to  Treating The Root Cause Of Many Diseases. Together We Can Stop The "This Drug For That Symptom" Obstacle And Turn It Into A "Take Action To Help the health of Humanity" Opportunity.
ACTION STEPS:
Practice a system to connect with your inner Solutionite by using the Journal, the workout system, or actively engaging in the Facebook Group. 
Use this Resource to buy your personal care and household products to minimize your chemical exposure with ease.
If you find value in this, increase your Ripple Effect by making more splashes! Tell others about this important practice!
Share this Page with your community